Logitech announces MK540 Advanced Wireless Keyboard and Mouse Combo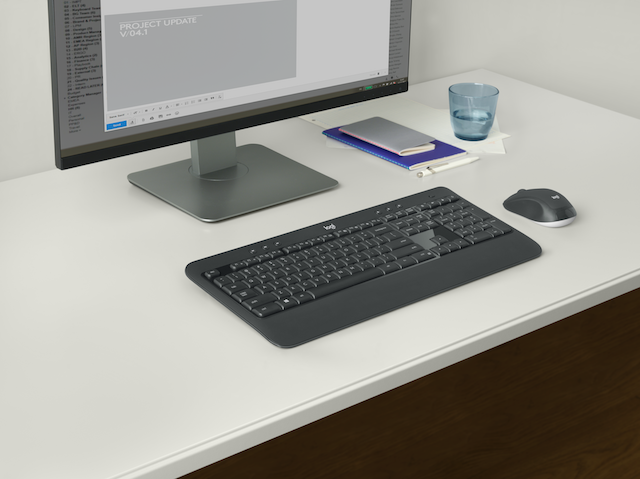 Nowadays, much is made of mechanical keyboards. While I swear by them, understandably, not everyone likes that style. Some people prefer a nice soft membrane typing experience. Neither preference is wrong -- it comes down to the individual. For an office setting where many people work in earshot of each other, however, membrane can be preferable as it is typically a quieter experience. Even non-clicky mechanical switch types can be audible.
Today, Logitech unveils a new keyboard and mouse combo that should appeal to membrane lovers. Designed for both home and office, the MK540 Advanced Wireless Keyboard and Mouse Combo, as it is called, is affordable, well-designed, and offers insane battery life. If you are left-handed, you will appreciate the ambidextrous design of the mouse too.
Just how great is the battery life? The MK540 Advanced Wireless Keyboard can last three years (36 months) before the need to swap batteries. The mouse battery life is rated for up to 18 months. This will vary based on usage of course. Best of all, they both use AA batteries which are inexpensive and easy to find. The keyboard uses two of those batteries, while the mouse uses just one.

The MK540 Advanced Wireless Keyboard and Mouse Combo doesn't use Bluetooth, which I actually appreciate. I prefer a USB dongle for wireless input devices as it allows both the keyboard and mouse to work when tinkering with a computer's BIOS. Not to mention, Bluetooth connections can sometimes be flaky in my experience, causing mouse stuttering.
ALSO READ:Logitech launches 'Red Edition' of Spotlight Presentation Remote
This model even comes with Logitech's much-loved Unifying dongle, which can be used to connect additional devices -- such as a trackpad -- without taking up an additional USB port. Logitech says the connection will work for distances up to 10 meters.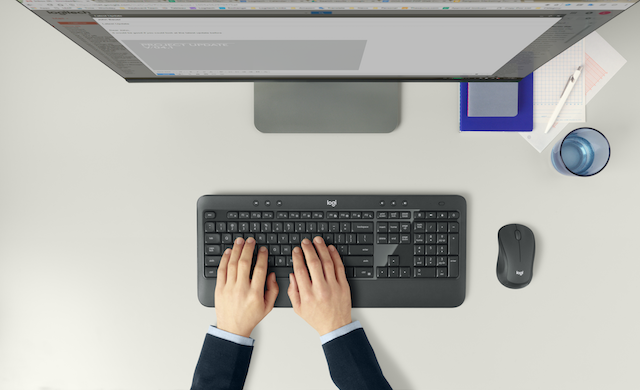 Despite being a value-focused affair, it is obviously not no-frills. The MK540 keyboard also has media keys along the top, allowing you to play, pause, go back, and forward. You can also control volume, including mute.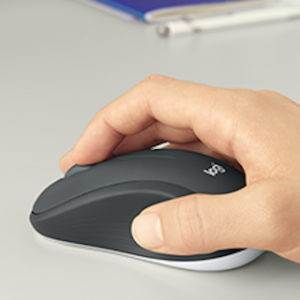 While the keyboard will work with any operating system -- such as macOS and Linux distributions -- it is clearly a Windows-focused affair. The super key has the Windows logo, and there are no alternative Mac options printed on the keys. With that said, if you like the design, but don't use Microsoft's desktop OS, that really shouldn't deter you.
If you like what you see, the Logitech MK540 Advanced Wireless Keyboard and Mouse Combo can be had this month for a very reasonable $59.99. Keep in mind, that price gets you both the mouse and keyboard -- a very nice value.
There is alsop an upgraded variant of this combo that will be an Amazon exclusive. The MK545, as it is called, has the same keyboard, except it has a textured palm rest. The mouse will have horizontal (tilt) scrolling, improved laser tracking, and better battery life at 24 months. Pricing for this premium version is not yet known.