Best Windows 10 apps this week

Two-hundred-and-seventy in a series. Welcome to this week's overview of the best apps, games and extensions released for Windows 10 on the Windows Store in the past seven days.
As always, if I missed an app or game that has been released this week that you believe is particularly good, let me know in the comments below or notify me via email.
Discounts this week
The following list is a selection of the best deals. Make sure you check out the Store for all offers.
Some apps are discounted for more than one week. Only new apps and games are listed below. Check out the previous post in the series for past offers that may still be valid.
Notable apps and games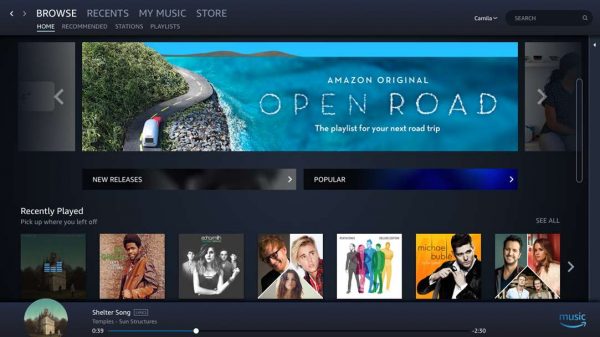 The official Amazon Music application is now available in Windows Store. Amazon customers may access their purchased music using the app, Prime customers may access Prime Music, and Amazon Music Unlimited customers the full range of music offered by the application.
The app works like other applications of its kind. You can use the search to find music of interest, browse your own music, or browse various listings such as recommended to discover new music.
Wayne wrote more about it here.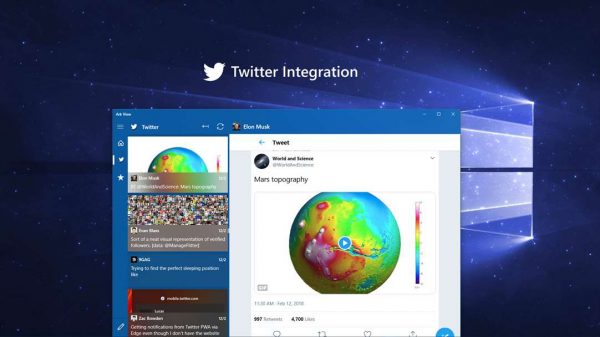 Ark View is a feed reading application with Twitter integration. What that means is that you may use it to read RSS feeds and tweets.
The app ships with feed suggestions but you can add custom feeds as well. Articles are listed in the sidebar once you have added at least one feed. A click on an article opens it in the main area.
Note that some feeds limit articles to a paragraph or even less but links are provided to open the articles in the default browser.
Lan Drive ($2.99)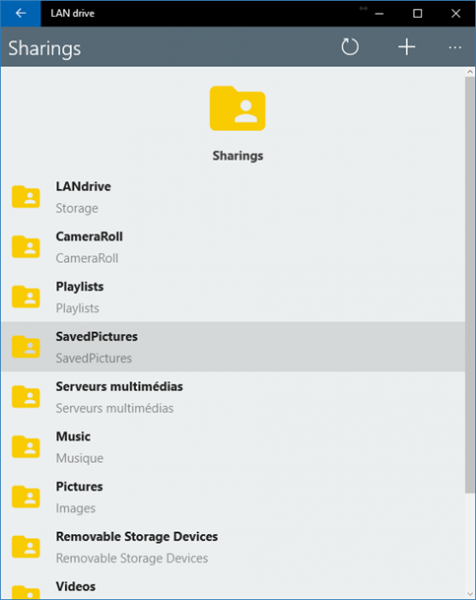 Lan Drive connects phones as network drives to devices so that you may access your phone's storage using File Explorer, Kodi, VLC or any other software that supports network file browsing.
The app supports three different authentication methods, user management and uses SMB1 and SMB2 protocols.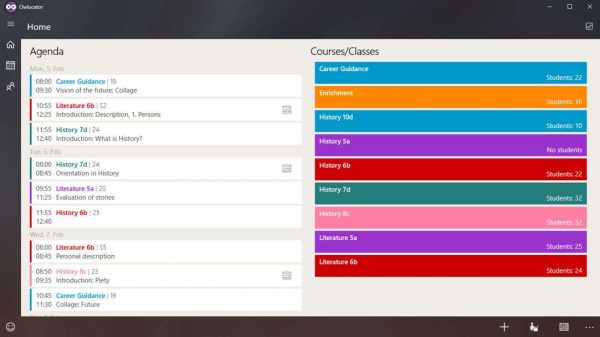 Owlucator is an application for teachers that helps them better organize classes, lessons, seating plans and more.
Teachers may organize up to two courses for free. Data is stored in encrypted form and sync is supported using OneDrive, Office 365 or Google Drive.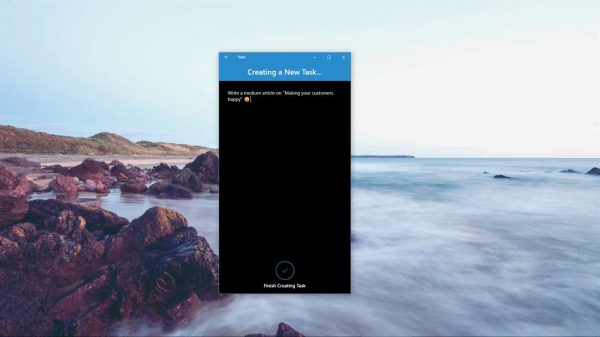 Yata! is a simple to-do application for Windows 10. You may use the app to add tasks and mark finished tasks as "completed".
App updates
MyPodcasts update brings support for OneDrive Sync and other features.
VLC Media Player 3.0 is a massive update. Introduces support for new formats, picture-in-picture mode, and a lot more.