Best Windows 10 apps this week

Two-hundred-and-sixty-nine in a series. Welcome to this week's overview of the best apps, games and extensions released for Windows 10 on the Windows Store in the past seven days.
As always, if I missed an app or game that has been released this week that you believe is particularly good, let me know in the comments below or notify me via email.
Discounts this week
The following list is a selection of the best deals. Make sure you check out the Store for all offers.
Some apps are discounted for more than one week. Only new apps and games are listed below. Check out the previous post in the series for past offers that may still be valid.
Notable apps and games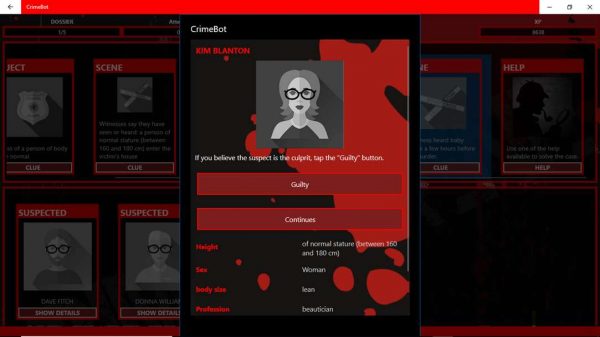 CrimeBot is a simple deduction game in which you try to solve murders by looking at evidence and suspects.
Clues include suspect, scene, object and witness information, and it is up to you to use the information to identify the murderer from a list of suspects.
Light Box Surface ($4.99)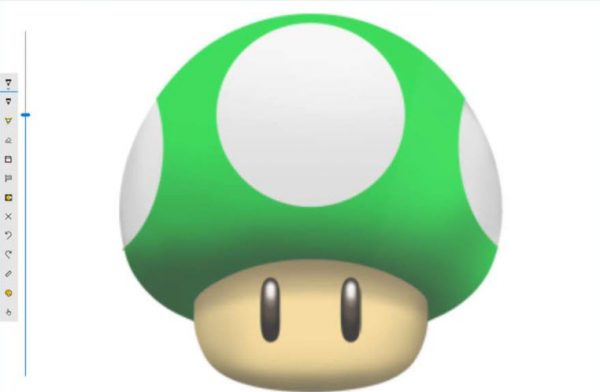 Light Box Surface is a tracking tool for Windows 10 that supports Windows Ink.
Load an image in the background to trace over it using a digital pen or the mouse. While you may get the best mileage out of the app if you have access to a digital pen, you may use the app with other input methods as well.
Supports undo and redo operations, transparency adjustments for the background image, and more.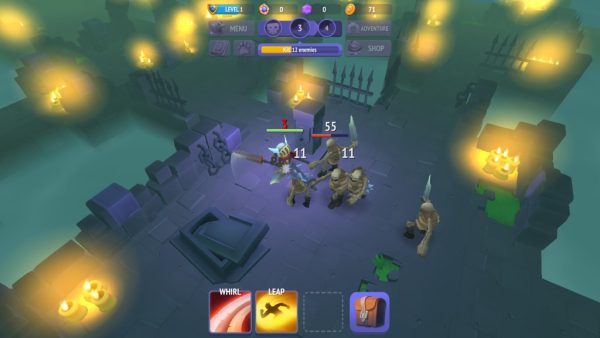 Nonstop Knight is a great looking dungeon crawl game that combines idle game and endless running concepts.
You control the hero of the game indirectly only. All you do is activate specials, upgrade or switch equipment, and decide when to face the next boss of the dungeon.
The game is fast paced and fun, at least in the beginning. As is the case with many idle games, it soon becomes a question of spending more and more time grinding to earn enough gold to upgrade your equipment to face the next boss, or take the shortcut by buying better equipment in the built-in store with money.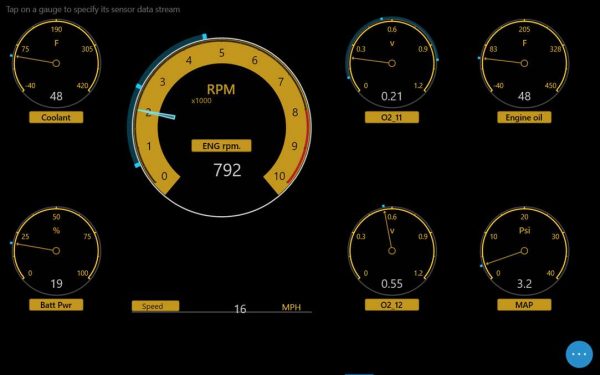 The application requires an OBD adapter. You may use it to view live sensor data, check and clear engine trouble codes, or check emission readiness.
All PIDs defined in the SAE J1979 standard are supported.
Snake vs Snake ($0.99)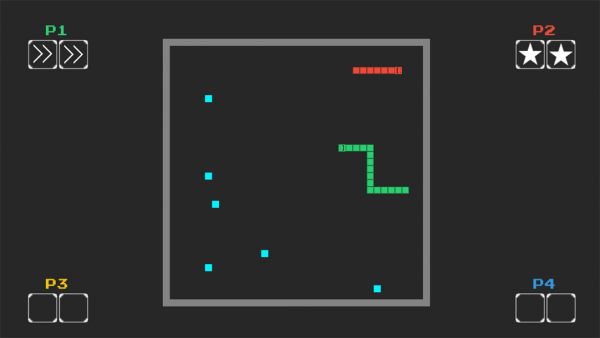 Snake vs Snake is a multiplayer variant of the classic Snake game. While you can play the game alone, it is the game's local multiplayer mode that sets it apart from other Snake clones.
Play with up to four human players who control their "snakes" with the keyboard or mouse. While it may get a bit crowded if four players use the keyboard for navigation, it is a lot of fun as well.
The game features an online high score list and power ups in battle mode.
App updates
Realarm alarm app update brings automatic sync and usability improvements.