Say goodbye to Swype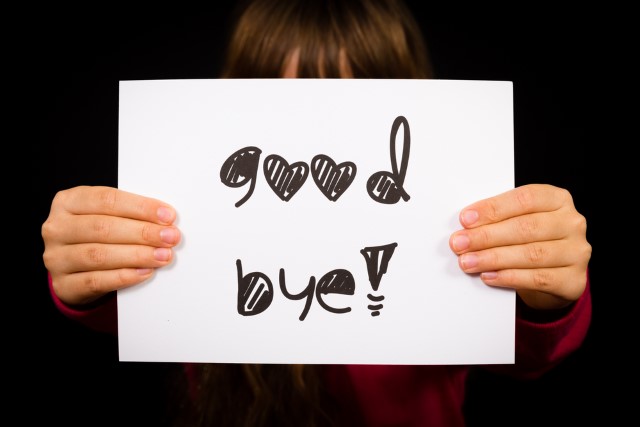 Android and iOS users who are not happy with the stock keyboard on their device have lots of third-party options to choose from. Among the established alternatives is Swype, which has been available for nearly five years on Android and over three on iOS. It's actually one of the first third-party keyboards I tried on both platforms.
Swype, however, hasn't really caught on in quite the same way that, say, SwiftKey has, which is likely the reason why the company behind the app, Nuance, has announced that it's reached "end of development." In other words, Swype users, your favorite keyboard is now discontinued.
"Nuance will no longer be updating the Swype+Dragon keyboard for Android. We're sorry to leave the direct-to-consumer keyboard business, but this change is necessary to allow us to concentrate on developing our AI solutions for sale directly to businesses," says Nuance in a statement to XDA Developers.
On the company's support page the same message is posted, but mentioning Swype for iOS instead. So, basically, Nuance is pulling out from both the Android and iOS consumer space.
While Swype continues to be listed on Google Play at the time of writing this article, when trying to access the iOS version on the US App Store there is a message saying that the app is currently not available.
If you are using Swype, now is a good time to check out other keyboards that the Android and iOS app stores have to offer. Personally, I find that Google's keyboard, Gboard, is a great alternative. And so is SwiftKey, which Microsoft purchased two years ago.
Photo credit: Mikkel Bigandt / Shutterstock