Google Reply lets you use smart replies with popular Android messaging apps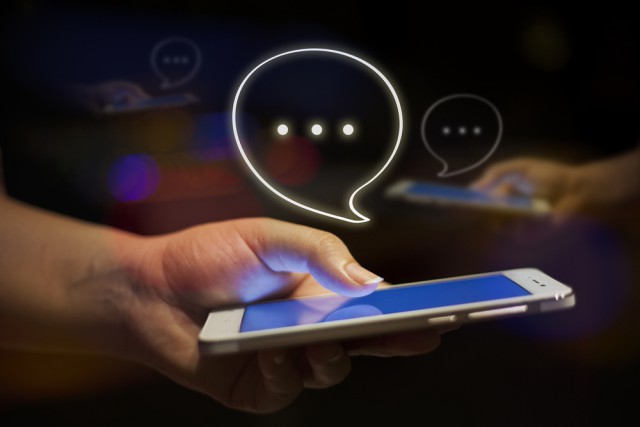 There are times when you don't need an elaborate reply to a message a friend just sent. Maybe all you need to say is "I'll be there," "No, thanks" or "Cool." However, many messaging apps do not give you the option to send these kind of smart answers, which, in this day and age, sounds like something that should be standard, given all the talk about AI and clever bots in this space.
Google has decided to do something about it, as it's working on an app, called Reply, that lets you offer smart replies to messages in many messaging apps, including Google Hangouts, Android Messages, WhatsApp, Twitter and more.
Reply acts like a messaging bot, popping up whenever you get a message with a couple of carefully chosen smart replies, according to Android Police. You will see it in action in the notifications panel.
What's interesting about it is that its suggested replies are pretty clever. It seems to understand what the other person is saying and adapts accordingly. For instance, in a scenario where you're asked when you can get home you will be able to tap a button that offers an estimation based on location when driving, using public transport or walking.
What's more, it can also reply based on what you are doing. If the app senses that you're driving or running, it can offer a reply accordingly if you so wish. And, at least right now, it can also give you some, let's say, strange answers, like "No you don't" to someone saying "I have feelings."
The app is pretty cool and, quite frankly, I'm surprised to see Google coming up with this idea and embracing so many rival services at the same time. Of course, to make the most of it you will have to link it to your Google account, so it can tailor the answers to your style and remember your preferences.
When will it be ready? Well, at this point Google just started to test Reply as part of a closed beta, so it'll likely take a while before we see it officially on Google Play. However, if you want to test it, head over to APKMirror to grab it.
Photo Credit: Single mom/Shutterstock