Google Assistant will (probably) speak your language this year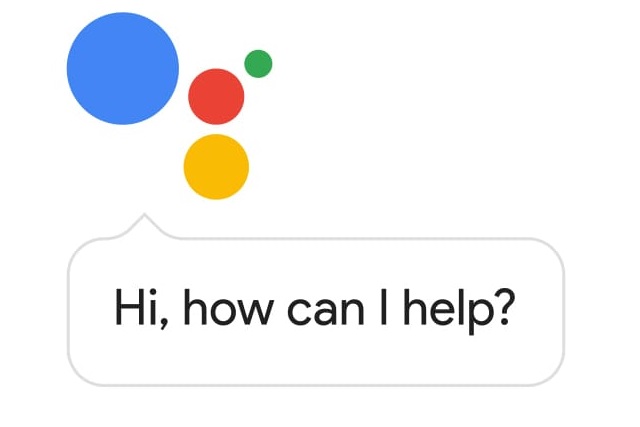 It's easy to get excited about new technologies when you're privileged to live in one of the handful of markets and speak one of the few languages that tech companies support. Case in point: voice assistants. You can read about Cortana, Alexa or Google Assistant, but, chances are, for many people that's where the fun ends.
The problems are dead obvious, but, at least when it comes to Google Assistant, things will drastically improve this year, as Google today announces that it's expanding the availability of the service to include over 30 languages -- a huge increase over the eight it supports now.
That's pretty cool and, hopefully, this should make Google Assistant much more useful in a wider range of situations, not just when you're walking to your office in San Francisco or roaming the streets of London with the phone in your hand asking "When's my next flight?" in perfect English.
Google says that the Assistant will be available to "Danish, Dutch, Hindi, Indonesian, Norwegian, Swedish and Thai" speakers in the next couple of months, with more languages set to be supported throughout 2018. The good news is that this applies to both Android and iPhone devices, which cover the vast majority of smartphones in use today by far.
There is not a complete list available right now, but given that we're talking about 30 languages here it should probably cover the largest countries across the globe. It's pretty interesting that 95 percent of "eligible" Android smartphones means devices running Android Marshmallow or later.
That stat does not mean much, but, if you look at the current distribution figures, it covers the majority of Android smartphones in use today. And that number will only grow as more and more new devices make it into consumers' hands. On the iOS side of things, Google Assistant is available on iOS 10 or later. The availability is even wider there, as that puts the potential user base at up to 93 percent of iOS users. Impressive.
Google isn't relying solely on compatibility to make Google Assistant popular, as it says it's working with OEM partners to make it easier to integrate it with their devices. For example, Google says that it should be easier to have device-specific commands now, which is pretty neat considering the device diversity (some call it fragmentation, depending on their perspective) that we have in the Android scene.
Carriers are involved here as well, which is a big deal considering their major role in sales. So, overall, I think that there's lots of potential here for Google Assistant now that it's going to play well with more consumers' devices and the languages they speak.
Google today also announces two new features coming to Google Assistant, namely Routes, which lets you do multiple things using a single voice command, and location-based reminders, which, you know, is pretty self-explanatory: you get reminders based on your smartphone's detected location (hopefully you'll be there to see them, and not someone who's stolen your phone).