Symantec no longer offers discounts to NRA members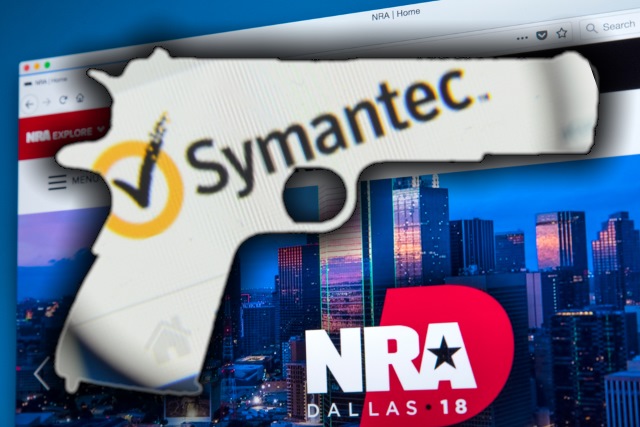 Security firm Symantec has announced that it will no longer offer discounts on its products to members of the National Rifle Association.
Following the school shooting in Parkland, Florida last week, the gun debate is very much back on the table. There has been pressure on numerous companies to sever ties with the NRA, and Symantec is the first big name in tech to make the move.
NRA members had previously been able to take advantage of discounts of more than 50 percent off a range of Symantec products, including LifeLock and Norton titles. While some offers are still listed on a page on the Symantec website, the company announced the end of the discount program on Twitter:
Symantec has stopped its discount program with the National Rifle Association.

— Symantec (@symantec) February 23, 2018
Post-Parkland there has been pressure on a number of companies with links to the NRA to end their relationships. A range of names have been highlighted for their association with the NRA, with several already opting to walk away from the gun advocacy group.
Image credit: chrisdorney and Casimiro PT and Doug Shutter / Shutterstock