Supposed inventor of Bitcoin sued for $10 billion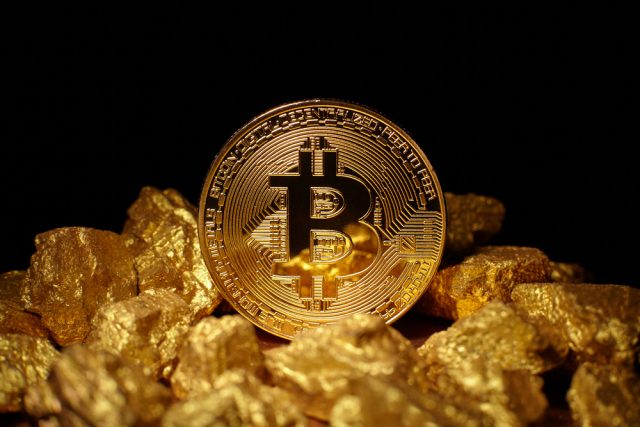 The self-proclaimed creator of Bitcoin, Craig Wright from Australia, has been hit by a $10 billion lawsuit. The family of his former business partner is suing Wright for allegedly stealing Bitcoins and intellectual property.
The pseudonym of the inventor of Bitcoin is Satoshi Nakamoto, but his true identity has never been confirmed -- but this is who Wright claims to be. The lawsuit accuses him of stealing Bitcoins from collaborator Dave Kleiman who died in 2013. It aims to get back these coins from the early days of mining, as well as the intellectual property of the business -- W&K Info Defense Research -- Wright and Kleiman set up together.
See also:
A lawyer for the Kleiman family said: "Craig forged a series of contracts that purported to transfer Dave's assets to Craig and/or companies controlled by him. Craig backdated these contracts and forged Dave's signature on them." Wright is accused of carrying out a "a scheme" to seize Bitcoins from Kleiman, and it is Dave's sister Ira who is trying to get back around a million coins.
The lawsuit says:
It is unclear whether Craig, Dave, and/or both created bitcoin. It is undeniable, however, that Craig and Dave were involved in bitcoin from its inception, and that they both accumulated a vast wealth of bitcoins from 2009 through 2013.
While it is hard to say for sure whether the two men created Bitcoin together or individually, it is safe to say that they were heavily involved in the very early days of the cryptocurrency, and certainly conducted a transaction just over a week after the first block was created by Satoshi Nakamoto.
Speaking to Motherboard, Velvel Freedman from Boies Schiller Flexner LLP who filed the suit, said:
It doesn't matter whether either of them were involved in the Satoshi team or are Satoshi themselves. All that matters is what is clear from Craig's admissions and evidence and emails: That they were involved in Bitcoin mining from the inception of Bitcoin or very shortly thereafter.
The lawsuit also aims to get back intellectual property from Wright which Ira Kleiman says was transferred to him fraudulently and with no payments made.
Photo Credit: Roman Bodnarchuk/Shutterstock