Coinbase is about to give the IRS details of 13,000 users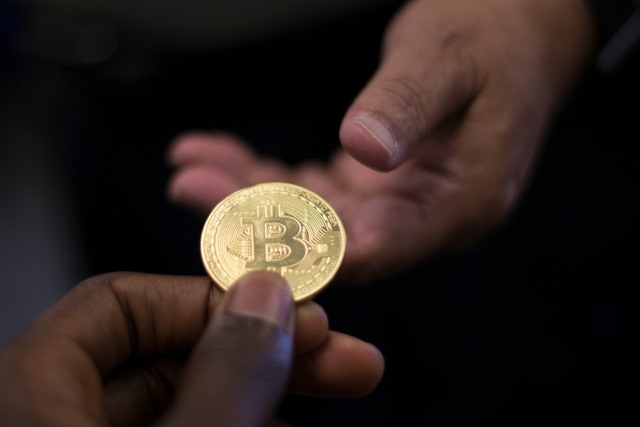 Cryptocurrency exchange Coinbase has contacted 13,000 of its users to inform them that it is going to hand over their details to the IRS. The tax collection agency originally asked for the details of everyone buying Bitcoin between 2013 and 2015 in a bid to weed out tax evaders.
Coinbase did not give in without a fight. Since the summons in November 2016, it put up some resistance, ultimately reducing the number of affected customers from 500,000 to 13,000. The exchange will be handing over the details within three weeks.
See also:
Coinbase says that it is not in a position to give legal advice to anyone who is affected by the IRS demands, but the growing interest the taxman and authorities are now showing in cryptocurrencies will certainly have many people worried. Within 21 days of February 23, Coinbase intends to comply with the court ruling that it must provide user information.
The full text of the email that has been sent to affected users reads:
An important message from Coinbase

In December 2016, the Internal Revenue Service issued a summons demanding that Coinbase produce a wide range of records relating to approximately 500,000 Coinbase customers. Coinbase fought this summons in court in an effort to protect its customers, and the industry as a whole, from unwarranted intrusions from the government.

After a long process, the court issued an order that represents a partial, but still significant, victory for Coinbase and its customers: the order requires Coinbase to produce only certain limited categories of information from the accounts of approximately 13,000 customers.

We are writing to let you know that the above-described court order requires us to produce information specific to your account.

If you have concerns about this, we encourage you to seek legal advice from an attorney promptly. Coinbase expects to produce the information covered by the court's order within 21 days.

For your reference, the courts judgment can be found here. The case was filed in the United States District Court for the Northern District of California, Case No. 17-cv-01431-JSC.

In addition, we also want you to know that because Coinbase received a summons on December 8, 2016, and more than six months passed before our challenges to the summons were resolved by the court, the period of limitations under sections 6501 and 6531 of the Internal Revenue Code (title 26 of the U.S. Code) were suspended beginning as of June 8, 2017 and continuing through the final resolution of Coinbase's response to the summons. This may be relevant to the tax returns that you have filed for the 2013, 2014, and 2015 calendar years. If you have questions about your tax liability for those years, we strongly encourage you to consult with your tax advisor.

Regards,

The Coinbase Team
More information is available on the Coinbase website.
Image credit: Nana Adjapong / Shutterstock