New intelligence tool improves monitoring of hybrid environments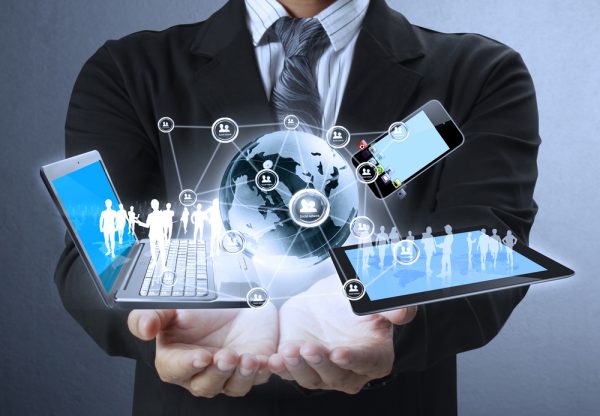 Digital transformation means businesses need to be able to handle rapid change across a variety of environments.
IT operations specialist OpsRamp is launching a new Unified Service Intelligence tool that offers a simpler way to monitor and manage operational environments in a hybrid world.
The SaaS solution combines service availability and performance data including discovery, hybrid monitoring and service health dashboards, with incident management capabilities including event correlation, alert notifications and service level management.
"The adoption of modern workloads like cloud, containers and serverless have exponentially increased the rate of change. IT teams will need the right tools that are designed for managing rapid velocity across a complex footprint," says Varma Kunaparaju, CEO of OpsRamp. "We've reimagined the best approach to IT operations management with Unified Service Intelligence. Our solution helps practitioners get a handle on their old and new workloads."
Key features include automated discovery and onboarding for easy deployment, best-practice monitoring templates for simplified administration, integration with IT tools and platforms for a consolidated view, and service health context for all critical services.
In addition organizational and role specific dashboards give easy access for the admin and management. Intelligent event aggregation and correlation ensures faster resolution of problems, automated notifications are directed to the right teams for faster mean-time-to-acknowledge, and service level management offers a native service desk or integration with other ITSM tools.
You can find out more about Unified Service Intelligence on the OpsRamp website.
Image credit: violetkaipa/depositphotos.com