More than half of IT pros believe their organization was breached at least once in 2017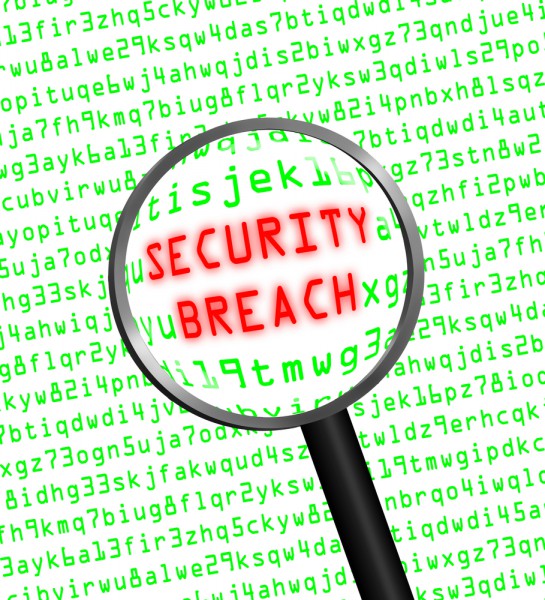 A new study of 165 IT and security professionals at medium-sized companies across the US reveals that 53 percent believe their organization was breached one or more times in 2017.
The report from security-as-a-service company Cygilant shows a lack of confidence in respondents' ability to protect customer data, with only 16.6 percent very confident that they can successfully protect customer data.
In addition 68 percent of those surveyed cite a lack of company resources, including budget and time, as a top cyber security challenge. 80.5 percent say they have underfunded IT security budgets or no budget at all.
Among other findings are that only 14.9 percent are confident in their current cyber security technologies. 63 percent conduct cyber security training once a year or less, and 24.7 percent rate phishing and spam as a top five concern but have no formal employee awareness program in place. In addition 46 percent of organizations only review cyber security program with the board of directors or senior executives once a year or less.
"It's important that businesses understand the cyber security challenges they're facing, and no one knows these challenges better than the cyber security professionals on the 'front line' working to prevent breaches and a loss of customer and corporate data on a daily basis," says Neil Weitzel, director of security research at Cygilant. "The results from our new survey haven't changed dramatically from last year. Companies are still understaffing and underfunding cyber security initiatives and aren't providing the ongoing security awareness training to employees required to protect against relentless attacks by adversaries. These new survey results confirm that companies are not taking the steps they should to build defenses around their customer data and continue to be vulnerable to cyber attacks."
You can register for a webcast to present the results to be held on Tuesday, March 13 and there's an infographic summary of the results below.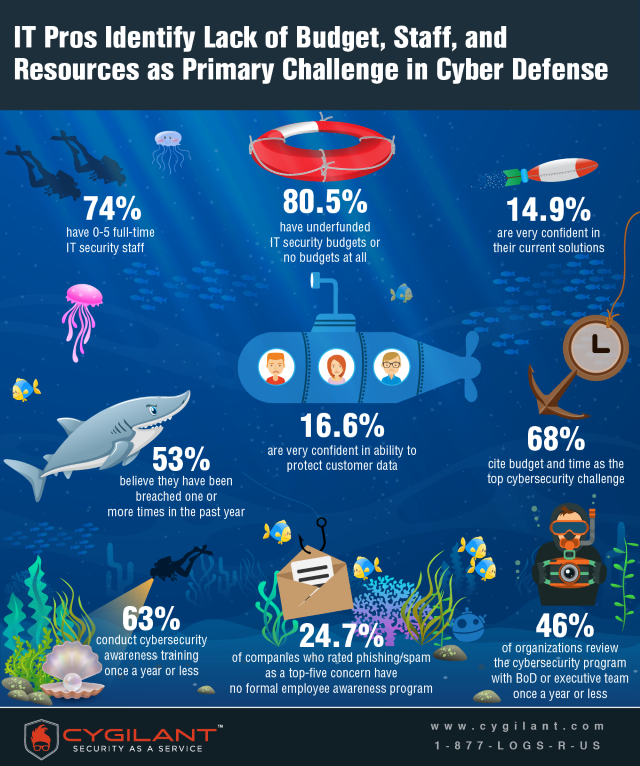 Image Credit: Balefire / Shutterstock