StatCounter: Windows 10 continues its meteoric climb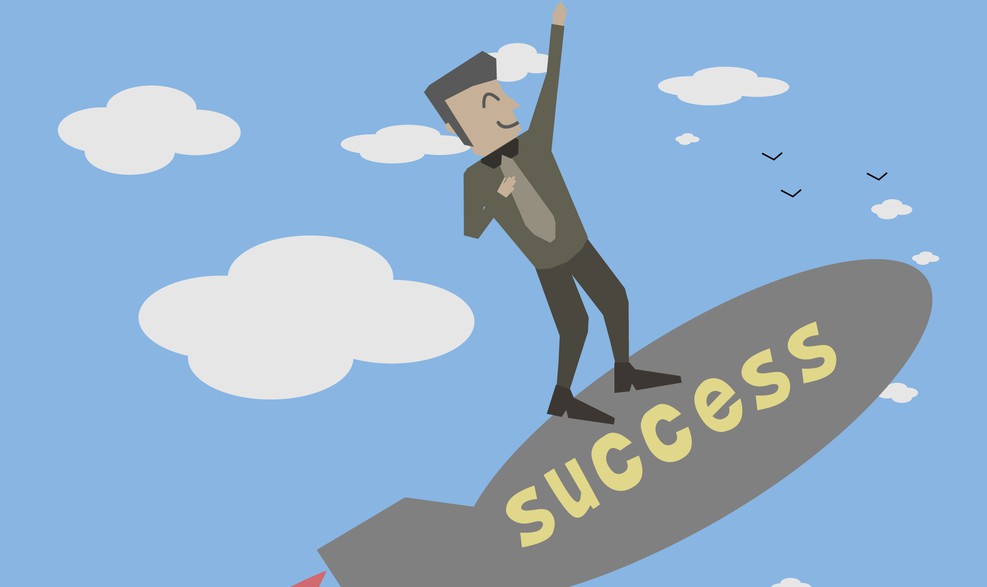 While NetMarketShare has Windows 10 stumbling backwards in February, StatCounter shows the opposite. Rather than the new OS losing share, the Irish analyst firm has Windows 10 shooting upwards, past Windows 7.
That's good news for Microsoft as it would have been rather embarrassing if Windows 7 had reclaimed the crown after only one month.
SEE ALSO: NetMarketShare: Windows 10 lost share last month
According to StatCounter's figures for February, Windows 10 went from 42.78 percent to 43.53 percent, an increase of 0.75 percentage points. In January its share grew by 1.09.
Windows 7 lost 0.27 percentage points last month, giving that OS 41.59 percent share.
Windows 8.1 fell by 0.21 percentage points and now sits on 8.51 percent. XP's share also declined. It has 3.2 percent, down 0.16 percentage points.
Can Windows 10 keep up this momentum? We'll find out next month.
Photo Credit: Fun Way Illustration/Shutterstock