NetMarketShare: Windows 10 lost share last month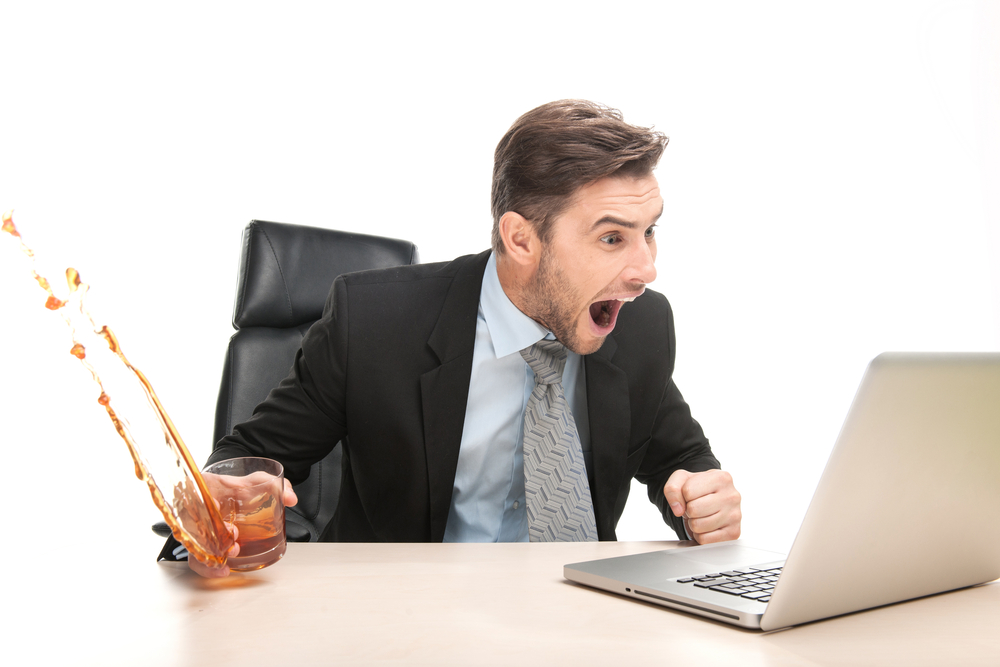 Depending on which analyst firm you believe, Windows 10 either finally overtook Windows 7 in January (StatCounter), or it simply narrowed the gap a little more (NetMarketShare).
If you were expecting NetMarketShare's latest figures to show Windows 10 besting Windows 7 there as well this month, you are in for a nasty surprise as its numbers for February have the OS slipping into reverse gear and actually losing share.
SEE ALSO: Fall Creators Update now on 85 percent of Windows 10 PCs
According to the company, in February, Windows 10 went from 34.29 percent to 34.06 percent, a drop of 0.23 percentage points. As a recap, in January the new OS share grew by a sizable 1.36 percentage points, so that's quite a reversal of fortune.
Windows 7 didn't fare any better in February either. It fell 0.78 percentage points to go from 42.39 percent to 41.61 percent. It is still comfortably ahead of its newer challenger though.
Windows 8.1 grew by 0.1 percentage points to put it on 5.66 percent. XP, bizarrely, grew 0.65 percentage points and now has 4.70 percent share.
NetMarketShare has been known to revise its numbers a short while after publishing, so it will be interesting to see if this is the case here.
Photo credit: BlueSkyImage / Shutterstock