HVR solution streamlines enterprise data integration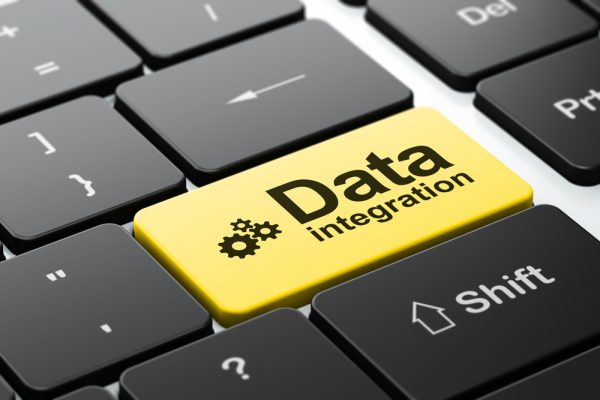 Companies operate in an increasingly complex data environment, where information can exist across multiple systems and locations. This can mean the movement of data between a variety of sources and targets, such as data lakes and cloud-based infrastructures, without impacting daily business operations.
Data integration specialist HVR is addressing this need by launching a distributed architecture to provide easy management and control of data movement.
"Data remains the singular most important piece of modernization, even more so than the database or sources and targets, which will continue to evolve," says Anthony Brooks-Williams, CEO of HVR. "Data Lakes and the cloud are converging as technologies and HVR's modular, extensible, and scalable architecture enables customers to adopt this modern architecture. The ability to generate insights from this data will be predicated on the ability to move the data and manage that movement in the most efficient way. HVR's ability to effectively manage and efficiently move data in these highly scalable environments allows users to make critical business decisions in a timely manner."
The company uses log-based change data capture to move data in real time and data validation and monitoring so users can track the movement of their information to reduce risk, ensuring visibility and transparency. HVR uses a distributed architecture with a single console for easy management and control of data movement, including moving data into the cloud and data lakes.
"Despite the promise of cloud-based architectures, data integration to and from the cloud is not without its challenges," says Mark Van de Wiel, CTO at HVR. "Data security, required network bandwidth, and firewall settings are all top of mind with corporate IT infrastructure. To securely move large volumes of data across a network, HVR features encryption and data compression by default, with a flexible deployment architecture to completely avoid the need to open the corporate firewall."
You can find out more on the HVR website.
Image credit: maxkabakov/depositphotos.com