Employees lack awareness of cyber security policies and threats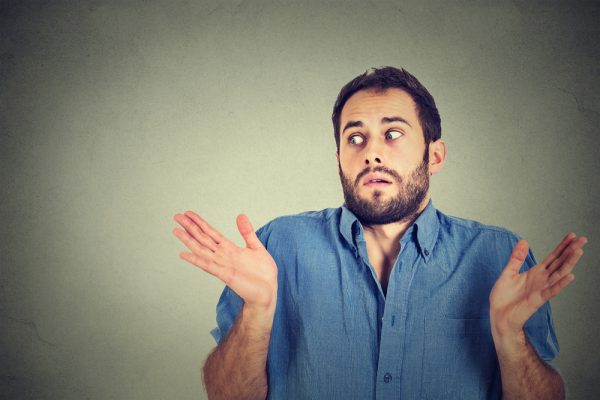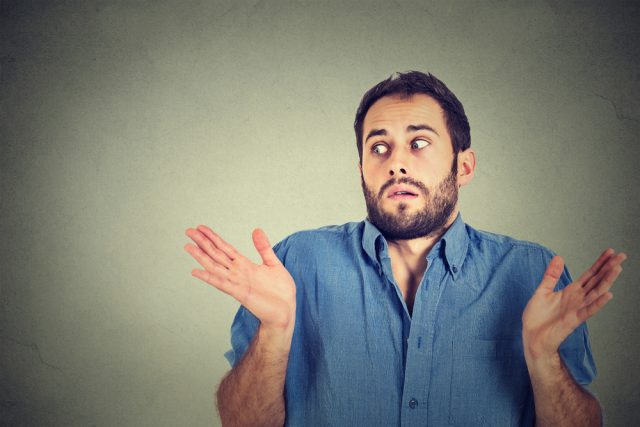 Nearly half (46 percent) of entry-level employees, and 28 percent of all employees, don't know if their company has a cyber security policy, according to new research.
The study of 1,000 full time workers from B2B research firm Clutch also shows that employees at all levels of an organization are likely unaware of the IT security threats their companies potentially face.
Nearly two-thirds of employees (63 percent) surveyed say they don't know if the quantity of IT security threats their companies face will increase or decrease over the next year. Additionally, among entry level employees, 87 percent say they don't know if the number of threats will shift in the next year.
While 56 percent of employees feel their company is prepared for IT security threats, the biggest threat to company security is physical theft of company property, identified by 17 percent. Unauthorized information sharing is seen as a major threat by only 16 percent and email phishing scams by 13 percent.
"More aware (employees) at the senior level believe in their own gospel a bit too much. They've put a policy in place. They've told people the policy exists," says Scott-Douglas, CIO of global software engineering and solutions company Ciklum. "The expectation is that it will permeate through the organization and everyone will think it's important, but I think it sometimes gets lost. It is essential to embed policy and related procedures through education and continued testing."
You can read more about the findings in the full report which is available on the Clutch website.
Image credit: Siphotography/depositphotos.com