Kodi 18 (Leia) Alpha 1 arrives -- download it now!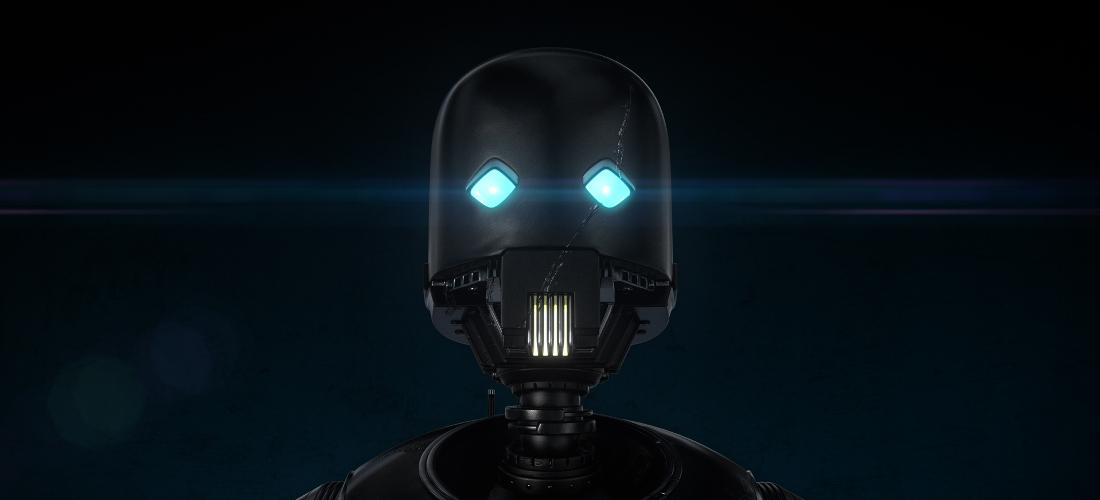 Kodi continues to be in the news, often for all the wrong reasons. The media center software is synonymous with piracy, even though you need to install third-party add-ons to use it for illegal streaming purposes.
Today, however, there's good news for Kodi users -- the team behind the software releases the first version of Kodi 18 (Leia), the next generation of its media center software, and you can download the brand new build now.
SEE ALSO: How to install and use the fantastic Kodi alternative that's gaining in popularity
This release is actually an alpha -- Alpha 1 in fact -- so there's some way to go until it's properly ready for prime time, but it's pretty solid, and shouldn't cause you too many problems, if any.
Team Kodi lists the following changes it has made to its software in the past year:
More than 6140 (code chunks changed)
More than 1911 pull-requests (collection of commits that were included in one go)
More than 7776 changed files
More than 350,000 code lines removed
More than 397,000 code lines added
Stability and usability have been a big focus on this new version. The Music section has been overhauled, as has Live TV. Windows users can now download a 64-bit build, and Android users can populate the screen with content using a feature called Smartplaylists. There have also been numerous changes for Linux.
The biggest improvement in this new release is to the video player. The section has been redesigned and moved to its own component. It will now get the highest CPU/GPU priority over anything else, which should help to avoid freezing and stuttering video and audio, particularly when navigating around the interface.
Kodi can now also handle DRM protected content.
You can browse the full changelog here.
There's no word on when the final release of Kodi 18 will be available, beyond some time later this year.
If you're happy to try the alpha, go to the download page, select your platform and you can grab the new release under the Development Builds tab.