AlgoSec launches network security policy management as a service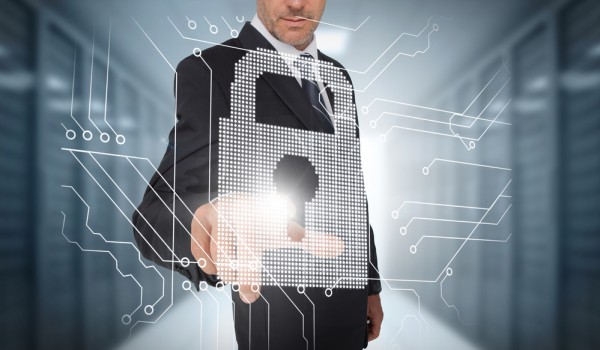 Managing security policy can be a headache for organizations with lots of users. But now business-driven security policy management specialist AlgoSec is launching an as-a-service policy management solution.
AlgoSaaS allows enterprise organizations to quickly and easily get the benefits of cloud-based security service offerings. It needs minimal end-user maintenance and is scalable to cope with business growth.
Users can automatically manage their network security policies, and align them with their business processes and objectives. AlgoSaaS provides a single pane view that gives users visibility across their entire network security infrastructure, including business applications and their network connectivity flows. It works across any cloud, software-defined and on-premise enterprise network.
Using AlgoSaaS customers can discover, map and migrate business applications and their network connectivity flows to the cloud or another data center. They can also significantly simplify and speed up the deployment process.
In addition it allows intelligent processing of network security policy changes across any on-premise security device and cloud security control. Risk posture can be proactively assessed to ensure continuous regulatory compliance across the entire enterprise network.
Vulnerabilities and cyber-attacks can be identified in relation to the relevant business processes, allowing remediation efforts to be prioritized.
"We are excited to launch the industry's first network security policy management solution as a SaaS offering," says Yuval Baron, CEO of AlgoSec. "With the launch of AlgoSaaS, AlgoSec is delivering on its commitment to providing flexible deployment options -- both on-premise and as a SaaS offering -- to give our customers more choices as they strive to align their security management with their business processes, all within the context of the current cyber threat landscape."
You can find out more on the AlgoSec website.
Image credit: Wavebreakmedia / depositphotos.com