BlackBerry sues Facebook, WhatsApp and Instagram in messaging patent spat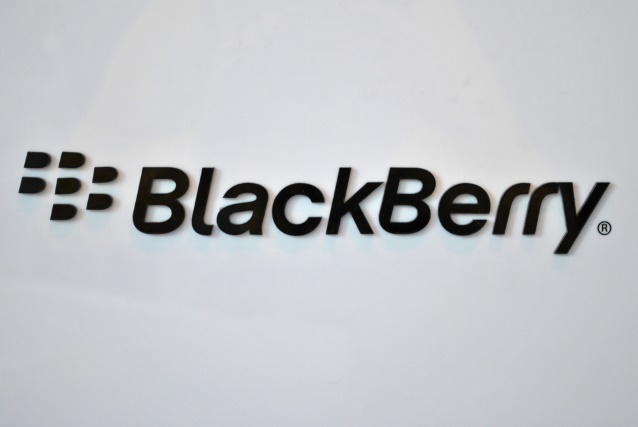 BlackBerry -- yep, them -- has filed a lawsuit against Facebook, WhatsApp and Instagram, claiming that the companies infringed on patents relating to BlackBerry Messenger.
This is not the first time the company has sued other tech firms, drawing on its back catalog of over 40,000 patents in a bid to pull in money through licensing fees. BlackBerry insists, however, that litigation is "not central to [its] strategy."
See also:
Speaking to CNET, BlackBerry said that there had been "several years of dialog" with Facebook: "As a cybersecurity and embedded software leader, BlackBerry's view is that Facebook, Instagram and WhatsApp could make great partners in our drive toward a securely connected future, and we continue to hold this door open to them."
In its filing, BlackBerry says:
Defendants created mobile messaging applications that co-opt BlackBerry's innovations, using a number of the innovative security, user interface, and functionality enhancing features that made BlackBerry's products such a critical and commercial success in the first place.
But the social network hit back, saying: "Blackberry's suit sadly reflects the current state of its messaging business. Having abandoned its efforts to innovate, Blackberry is now looking to tax the innovation of others."
Image credit: Pieter Beens / Shutterstock