Perception of cloud security challenges differs across industries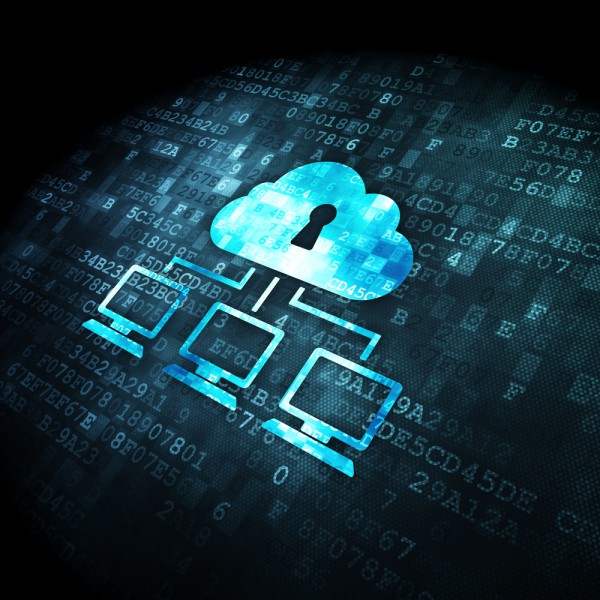 The cloud brings many benefits to businesses, but it also brings with it risks, the biggest of which concerns the security of information.
A new survey from cloud governance specialist Netwrix looks at how different sectors and geographies deal with cloud security.
There are interesting differences in the perception of risk across industries. Malware is most feared by health care organizations (61 percent) and government bodies (60 percent). But 62 percent of educational institutions see their own employees to be the biggest threat to cloud security, the largest share among all the industries surveyed. This result is explained by the education sector also having the lowest visibility into user activity in the cloud. Only 18 percent of the educational institutions are completely aware of their IT staff activity and just seven percent have a complete understanding of business user activity.
At the other end of the scale financial organizations out perform other industries when it comes to visibility into IT staff activity, with 47 percent claiming to have complete visibility. They are also the most active cloud users, with 96 percent of financial organizations already storing sensitive data there.
The retail and wholesale sector sees the biggest threat to the cloud as hackers (48 percent), rather than employees (27 percent). This also is the only industry that cited denial-of-service attacks as one of its major concerns.
When it comes to keeping the cloud safe, technology and IT organizations -- perhaps unsurprisingly -- lead the way, 80 percent say they get support from top management for cloud security initiatives, more than any other industry surveyed.
Geographically, organizations from the Japan and Asia-Pacific region are more enthusiastic about broader cloud adoption (54 percent) and adopting a cloud-first approach (44 percent) than companies in other regions. The majority of North-American (57 percent) and European (57 percent) organizations are planning to improve employee training to strengthen IT security. The most popular measure planned by Asian companies is the purchase of vendor security solutions (49 percent).
"Regardless of how long organizations have used the cloud, how much sensitive data they entrust to cloud providers and how regulated their industries are, they share the same cloud security concerns," says Michael Fimin, CEO and co-founder of Netwrix. "Most of these concerns are directly attributed to human factors and stem from insufficient awareness about activity in the cloud environment. The majority of organizations across all the industries and regions surveyed believe in the power of staff training and security policy enforcement as two top measures to improve cloud security. However, these measures will work only if you have complete visibility into user activity in the cloud."
You can find out more about the results in the full report available from the Netwrix website.
Image Credit: Maksim Kabakou/Shutterstock