Microsoft Translator adds Bulgarian, Croatian, Malay, Slovenian, Tamil, and Vietnamese as text-to-speech languages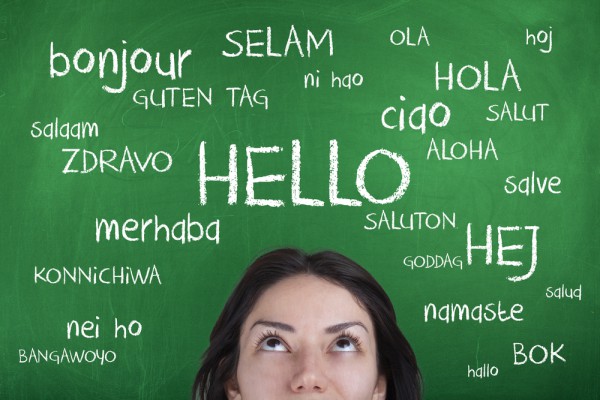 If you like to travel internationally, you know that language differences can be a huge pain point. English speakers are lucky, as that language is often spoken as a second language. That isn't always the case, however, so communication can be a huge barrier. This isn't just an issue for those that travel for pleasure, but for business travelers too.
Luckily, technology has minimized this pain. Software allows convenient translation, making both communication and the consumption of foreign language media much easier. Microsoft translator is one such great solution, and today, it gets six new text-to-speech languages -- Bulgarian, Croatian, Malay, Slovenian, Tamil, and Vietnamese.
"Microsoft Translator adds 6 new languages to the list of text to speech languages, bringing the total number of supported languages to 36. Text to speech audio output allows you to play translated text in its native accent. As mentioned in the Cognitive Services blog, the languages were added to the Bing Speech API in early February, and are now available in the Translator Text and Speech APIs, as well as end-user products," says Microsoft.
ALSO READ: Microsoft announces 'Inside Xbox' live video stream
The company further says, "You can use text to speech to quickly communicate with others, or to learn how to pronounce foreign words and phrases. Say, for instance, you are visiting a museum in Vietnam -- you've found the building but can't find the entrance. You can just type, 'Where is the entrance to the museum?' into your Microsoft Translator app to translate to Vietnamese, push the speaker button for text to speech, and you can play the audio to ask for assistance. What's more, you could listen and repeat the text to speech in your hotel room to practice common words and phrases."
For whatever reason, text-to-speech mobile support is currently limited to Android for these six new languages. Microsoft promises iOS support will be coming soon. Developers can utilize these languages immediately by using the Microsoft Translator text and speech APIs.
Photo Credit: Aysezgicmeli / Shutterstock