Microsoft announces 'Inside Xbox' live video stream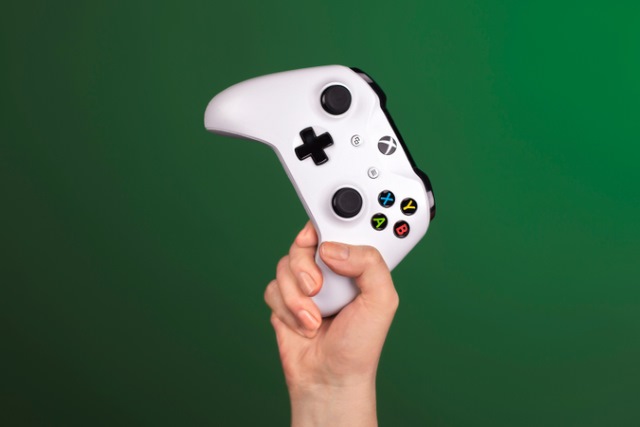 Back in the day, Microsoft was definitely not an open company. Quite frankly, its guarded and secretive behavior tended to annoy many consumers. Its closed nature also lended to conspiracy theories -- some folks felt they couldn't trust the seemingly big and scary corporation.
While those feelings still exist a bit (ahem, Windows 10 telemetry), it has largely changed under the leadership of Satya Nadella. The CEO has transformed the company into a much more transparent one. The Windows Insiders program, for instance, was born during his tenure. That program pulled back the curtain and let Windows users peek a bit at how the proverbial sausage was being made. Today, Microsoft announces yet another initiative to be more open with its customers, this time for Xbox.
Called "Inside Xbox," it is a live monthly video broadcast that's all about Microsoft's video game consoles. It will be hosted by Larry Hryb (aka Major Nelson) plus a bunch of lesser-known Microsoft employees. They will discuss all sorts of Xbox stuff; as an example, the initial episode will feature people from the Rare game studio as they talk about the much-anticipated Sea of Thieves.
ALSO READ: Microsoft promotes piracy on Xbox One
"Inside Xbox is many things. A premier live news broadcast that will highlight breaking announcements and a peek behind the curtain of Team Xbox. A glimpse at the mysteries of game design and a celebration of some of the month's most exciting games and features. Most of all, it's an opportunity for us to celebrate and listen to you, the community. All of this will be available streaming in 4K/UHD on supported services and platforms," says Tina Summerford, Xbox Director of Programming, Microsoft.
ALSO READ: Microsoft giving free additional wireless controller when you buy Xbox One X
Summerford further says, "For us, Inside Xbox is the next step on a path Team Xbox has been traveling for many years. From programs like feedback.xbox.com to the Xbox Insider Program, and the great work the team has done with Gaming For Everyone, we believe strongly in transparency, inclusion, and having an authentic two-way conversation with our fans. We want to hear from you as much as we want you to hear from us."
The Inside Xbox broadcast will premier on March 10 at 3pm ET. Surprisingly, Microsoft is hosting it on many platforms -- not just its own Mixer. You can use any of the four links below to experience the show when it launches. Let's be honest though -- most folks (including yours truly) will opt for the popular YouTube.
Image credit: ArtSimulacra / Shutterstock