Dropbox and Salesforce partner to boost enterprise collaboration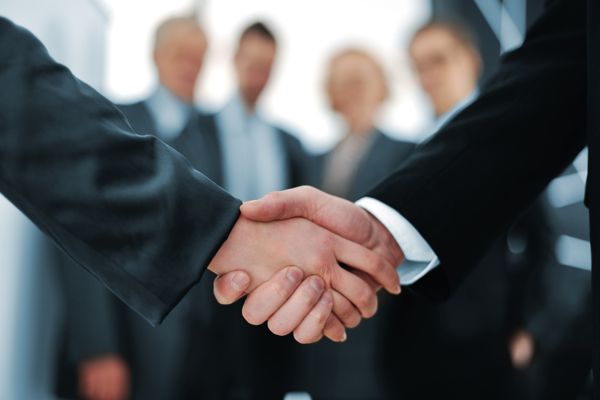 Cloud platform Dropbox and leading CRM provider Salesforce have announced a new partnership to connect their platforms, allowing companies of all types and sizes to collaborate and connect with their customers across sales, service, marketing, commerce, and more.
Users will be able to create branded, customized Dropbox folders within Salesforce Commerce Cloud and Marketing Cloud using a new digital asset engagement solution. Folders will be available to both internal teams and external partners.
Because it allows two-way workflows it ensures content stays relevant and up-to-date, whichever platform the user is working in. For example, a retailer using Salesforce Commerce Cloud can create a Dropbox folder to access product images or creative briefs from an external creative agency. The retailer then gets notified when the agency makes changes or additions and can update their online storefront in order to deliver a better shopping experience.
"Customer success is core to everything we do at Salesforce and it inspires our partnerships," says Ryan Aytay, EVP global business development and strategy at Salesforce. "When you bring together the world's leading CRM and collaboration platforms, the possibilities to create more value for our customers are endless."
Dropbox is also being integrated with Salesforce's existing Quip collaboration tool. This will make Dropbox content, such as photos, videos and slides, directly available within Quip. Dropbox will also add support for Quip documents, allowing joint users to work on Quip files that are stored in Dropbox.
"This deeper partnership with Salesforce is a great opportunity to build new value for our mutual customers," says Quentin Clark, SVP of engineering, product and design at Dropbox. "We're looking forward to delivering these new integrations so our customers can get the most out of their tools."
Integrations will start rolling out later this year. In the meantime you can find out more on the Dropbox blog or at the current round of Salesforce World Tour events.
Image Credit: Zurijeta/Shutterstock