GIPHY removed from Snapchat and Instagram after racist GIF appears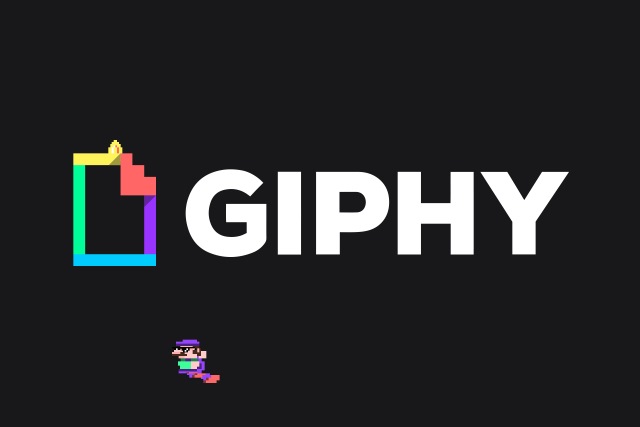 Snapchat and Instagram have both temporarily removed GIPHY integration from their products following the appearance of a racist GIF. A statement put out by Snapchat says: "We have removed GIPHY from our application until we can be assured that this will never happen again."
Instagram made a similar move, and it's not clear when GIPHY will rectify the issue. (Warning: a tweet containing the GIF in question is featured in the article below).
Speaking to TechCrunch, Snapchat said that GIFs were supposed to be PG-rated to make them suitable for the youngest users allowed on the platform. The GIF in question clearly fell outside that boundary. A spokesperson for Instagram said: "This type of content has no place on Instagram. We have stopped our integration with Giphy as they investigate the issue."
While the offending GIF has now been removed, a screenshot was captured by Lyauna Augmon who then shared the image on Twitter:
This blatant RACISM @instagram @kevin is unacceptable. When you search 'crime' for gifs, a "Nigger crime death counter" appears with a MONKEY cranking it & a white guy telling the "bonzo" to watch the numbers #Instagram #blacklivesmatter @TheAffinityMag REMOVE & APOLOGIZE NOW pic.twitter.com/dOnJFBcHCW

— Lyauna Augmon (@LyaunaAugmon) March 7, 2018
GIPHY is yet to make a comment about the matter.