Android 8.1 Oreo coming to OnePlus 5T and OnePlus 5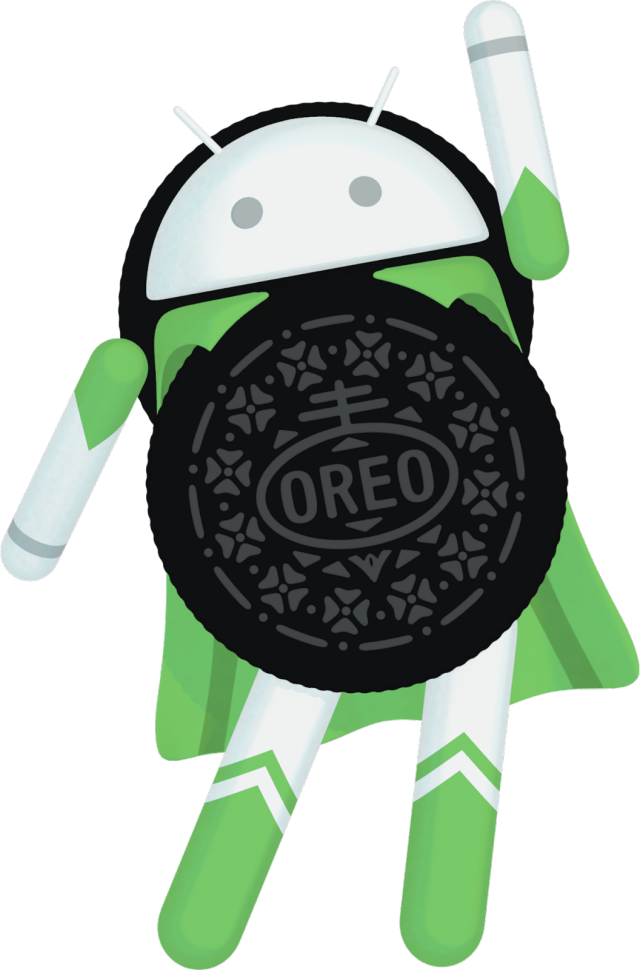 It's become quite clear that the idea of having major updates available in a timely fashion remains a distant dream for many Android users. Lots of smartphones remain a version or two behind the latest big release of the popular operating system, even though the hardware is more than capable of handling it.
Trouble is it's not (just) obscure companies that are failing users, but major players too. Take Samsung and the Galaxy S8 for instance. The Oreo roll-out only just started, but it's based on Android 8.0 -- not 8.1, as you would expect. Fortunately, there are some exceptions, most notably OnePlus and its two most-recent flagships.
OnePlus updated the OnePlus 5T and OnePlus 5 to Android 8.0 Oreo in January and December, respectively, and it's now working towards issuing another OxygenOS update that's underpinned by Android 8.1 Oreo. That's pretty cool in my book and shows just how much the company appreciates its customers.
The Android 8.1 Oreo update is currently offered to OnePlus 5T and OnePlus 5 users through the beta testing program. Users can grab the Open Beta 4 or Open Beta 6, respectively to get a taste of what's to come, though, as usual, we recommend installing preview builds only if you are familiar the risks and are not using them on your daily driver.
Still, if that's something you are interested in, there are a couple of interesting changes to look forward to. There's a new gesture for answering calls (by picking up the device), a global roaming solution, more immersive gaming, more clock styles, better gesture support when in fullscreen mode, support for data migration for app backup and, last but not least, the Android security patch for February.
The OxygenOS builds are available to download here for the OnePlus 5T and here for the OnePlus 5. OnePlus says that your device needs to be bootloader-unlocked in order for the builds to be flashed onto it, which means that, if you have not done this already, you will lose your data.