Passwords are stronger in Minneapolis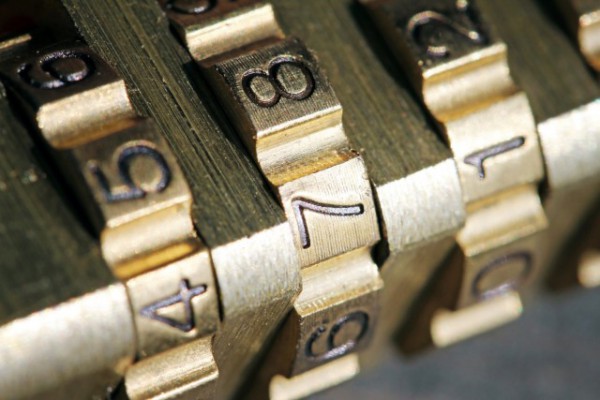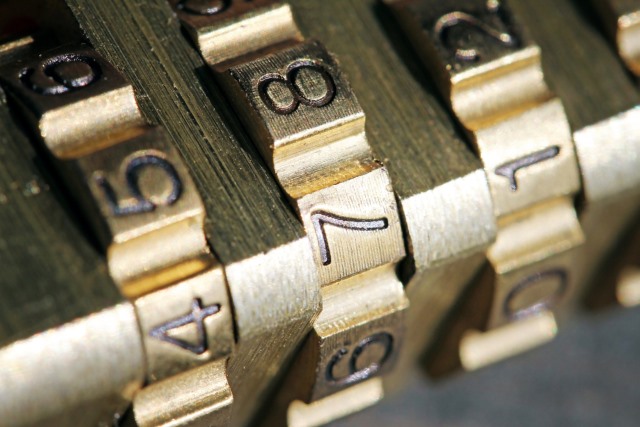 New research reveals the US cities that are best at password security, with Minneapolis topping the list.
The study by password manager Dashlane scores cities based on several metrics, including average password strength and average number of reused passwords.
It examines password security in America's 20 most populous metropolitan areas as well as 20 additional cities that are home to some of the country's most important companies and government agencies.
While Minneapolis tops the list of most populous cities, the findings show that your password needn't make you sleepless in Seattle -- which came second. San Francisco is placed third on the list. Dallas, Phoenix, Houston and Atlanta make up the bottom four. Despite their large populations, Chicago and New York score in the top five.
When looking at the list of notable cities, it may come as no surprise that many cities in tech-savvy Silicon Valley, including Cupertino and Redwood City, claimed seven of the top spots. These cities clearly have stronger security habits than places where tech isn't the dominant industry.
There is more of a spread with cities that are home to large government agencies. Fort Meade, MD, headquarters of the NSA, tops the list, while Arlington, VA is middle of the pack, and nearby Langley, VA scores in the bottom quarter.
"The analysis reveals numerous regional trends that suggest people in certain areas may take their password security more seriously than others," says Emmanuel Schalit, CEO of Dashlane. "Our intention, as always, is to inspire everyone to take identity management into their own hands and to use the available tools for the most secure digital presence possible."
You can read more and see the full rankings on the Dashlane blog.
Photo credit: ronstik / Shutterstock