Apple announces education-themed spring event -- what new products will we see?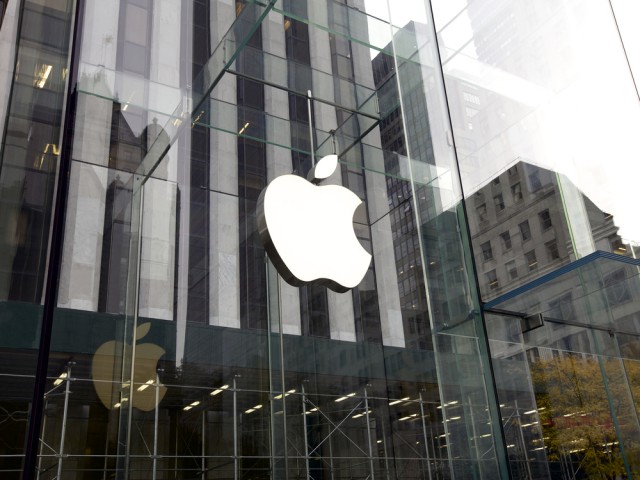 It's been a while since Apple introduced a new product and it looks like the wait will soon be over, as today it announced its first major event of the year. It'll take place later this month and it focuses on education, one of the company's core markets.
The location for the spring event is a bit unusual, given that Apple has a perfectly good venue in its spaceship campus in Cupertino. It'll be held in Chicago, at the Chicago High School, Lane Tech, on March 27. Given the theme, we're likely to see new hardware aimed at educators and students.
The likely suspects to receive an update include the iPad and Mac ranges. Both are aimed at the education market and both are in need of an update -- especially the MacBook Pro and MacBook Air ranges.
The fifth-generation iPad, for instance, was announced last March. The Retina-equipped MacBook, which first arrived in April 2015 -- got its last update in June of 2017. That was also when the MacBook Pro got its most-recent refresh.
The MacBook Air is a strange beast in Apple's laptop portfolio right now, as it's been left to rot for quite a long time. It's pretty much unchanged, save for a few tweaks here and there, for over five years. It's probably the most-difficult purchase to justify in its segment.
The MacBook Pro, meanwhile, received more attention, but it is not exactly the beast that consumers were expecting. It's powerful, but limited in terms of usability and the hardware is a generation behind. When it comes to processors, Apple could switch to eight-generation Core i5 and Core i7 chips -- assuming that Intel has them ready.
I wouldn't be surprised if Apple releases new apps as well, but it's been a while since we last saw something interesting outside of operating system updates (which are, arguably, a bit dull lately, with few major changes under the hood and in the UX department). A new iPhone, at least in color, is not out of the question either.
What would you like to see Apple unveil at its spring event this year?
Photo Credit: Vividrange/Depositphotos