Don't want Microsoft forcing Edge on you? Switch from Windows 10 to Linux with Zorin OS 12.3!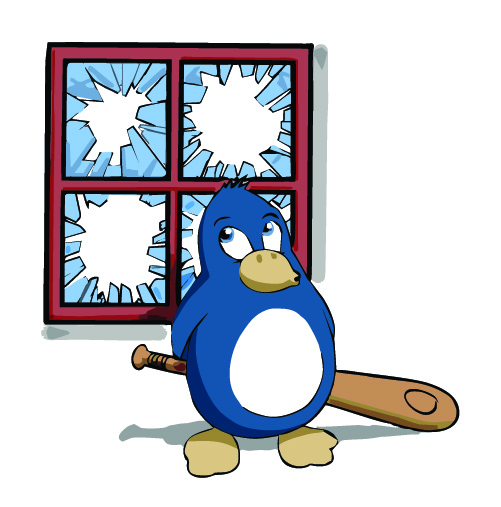 I am sick and tired of technology companies like Microsoft thinking they can impose their will on consumers. Just today, the company made a startling announcement -- it will now force links from the Windows Mail app to open in its own Edge web browser. In other words, whether you like it or not, even if Edge isn't your default browser, it will still be used for opening links from emails. This is unacceptable, and when combined with all of the other Windows 10 calamities, users should consider switching operating systems immediately.
Since macOS requires you to buy an entirely new computer from Apple, a Linux-based operating system is probably your best bet. By using Linux, you can finally reclaim your computer as your own -- not Microsoft's. Today, version 12.3 of Zorin OS is released, and it is the perfect OS to replace Windows 10. Hell, it can even run Windows programs (including Microsoft Office) with the help of the pre-installed and pre-configured Wine 3.
"Zorin OS 12.3 introduces the updated Linux kernel 4.13 with new hardware drivers and strengthened security out of the box. These updated core technologies makeyour computer even more safe from malware attacks and hardware vulnerabilities such as Meltdown and Spectre out of the box. With additional software updates and security patches until April 2021, Zorin OS 12.3 is the perfect operating system for deployments in enterprises and governments," says the Zorin team.
ALSO READ: Wine 3.0 is here to run Windows software on your Linux box
The team also says, "The latest version of the Wine compatibility layer for Windows apps has been built into Zorin OS 12.3. This means more Windows apps run faster and with better reliability than ever before. Amongst a myriad of other upgrades, the Wine developers have focused on improving how Windows games run thanks to the introduction of Direct3D 10 & 11 support. That means you'll have access to an even larger library of games to play in Zorin OS."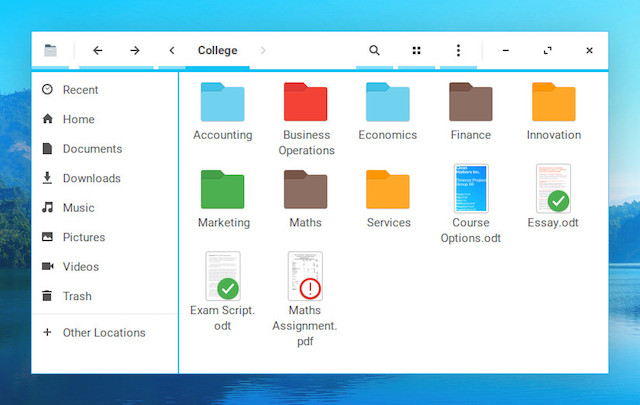 The Zorin team shares some of the significant user interface updates below.
You can now select custom colors for different folders and attach emblems to files. This makes it quicker to organise your files and folders by topics and view the status of your documents, all at a glance.
Viewing active printer jobs is now easier than ever. When printing documents, a new indicator automatically appears in the panel listing details of the print jobs, with the ability to cancel them quickly.
When using the Window List layout in Zorin OS 12.3 you will now be able to pin and launch apps directly from the panel. Hovering the cursor over open windows in the panel will open a window preview popover, which can transform into a full-size preview after mousing over the popover.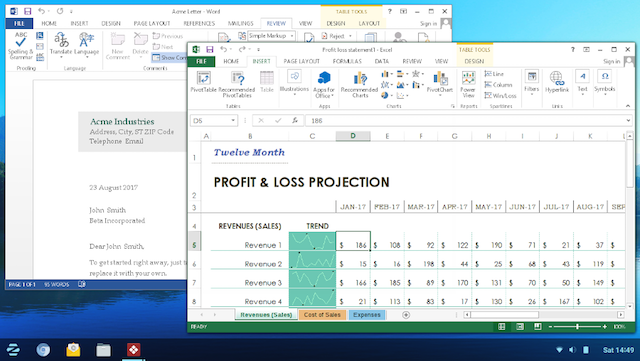 Why do I recommend Zorin to Windows switchers? Well, it offers a very familiar user experience. For the most part, users should feel quite comfortable -- it isn't a shocking change. Not to mention, the inclusion of Wine can help those that need specific Windows software to (maybe) get it to run on Linux. With that said, there are so many great free and open source options that Wine shouldn't be necessary for many. Best of all, you can have any web browser open all links!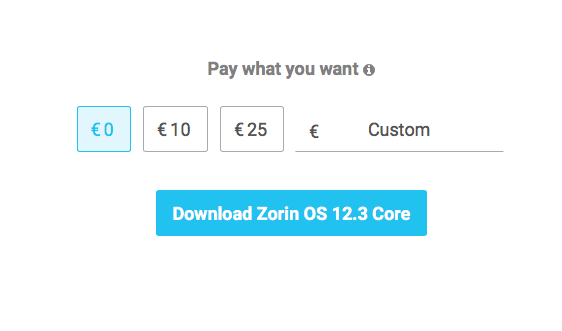 Unlike most Linux distributions, there are paid versions of Zorin. If you want the free "Core" version, you can download it here. As you can see above, the team asks you to pay whatever you want for the Core variant, and you can choose zero if you prefer. If you enjoy the operating system, you can always return and make an optional donation -- if you'd like.
Photo Credit: nex999 / Shutterstock