Wine 3.0 is here to run Windows software on your Linux box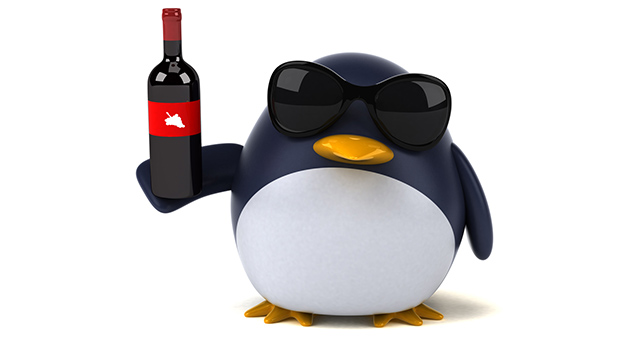 When people make the switch from Windows to Linux, they often experiment with Wine. If you aren't familiar, it is a compatibility layer that can sometimes get Windows software to run on Linux and BSD. I say "sometimes" because it isn't a flawless experience. In fact, it can be quite frustrating to use. I suggest using native Linux software as an alternative, but understandably, that isn't always possible.
If you depend on Wine, or want to start trying it out, I am happy to say that version 3.0 is finally available. It is quite the significant update too, as it features over 6,000 changes!
"Once again, because of the annual release schedule, a number of features that are being worked on have been deferred to the next development cycle. This includes in particular Direct3D 12 and Vulkan support, as well as OpenGL ES support to enable Direct3D on Android," says The Wine team.
The team shares the following substantial changes.
Direct3D 10 and 11 support.
The Direct3D command stream.
The Android graphics driver.
Improved DirectWrite and Direct2D support.
If you want to try Wine 3.0, you should first read the release notes here. Once you are ready to download the compatibility layer, you can grab it here.
Before you begin tinkering with Wine, however, I will once again say I suggest trying native Linux software first. For instance, instead of Microsoft Office, try LibreOffice. Instead of Photoshop, try GIMP. You may be surprised by how good the free and open source alternatives are.
Image Credit: Julien Tromeur/Shutterstock