Twitter to ban an array of cryptocurrency ads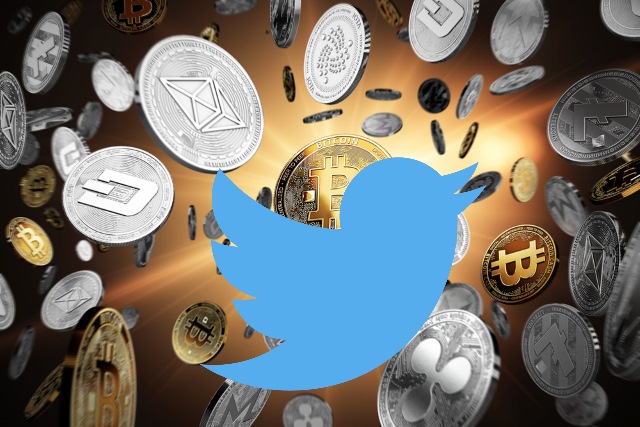 Just a few days ago, it was revealed that Google plans to ban ads for cryptocurrencies and related products and services later this year. Now it seems as though Twitter could be following suit.
The plans could see the social network implementing a ban on ads for ICOs and almost all cryptocurrencies. It is reported that Twitter's ban could come into force within a couple of weeks.
See also:
Sky News reports that Twitter's current plan is to implement a global ban on advertisements for ICOs, token sales and cryptocurrency wallets. With a few exceptions which have not been detailed, it is expected that all ads for cryptocurrencies will also be banned.
Google may have only just announced its plans to ban similar ads, but Facebook did so right at the start of the year. The search giant cited concerns about "unregulated or speculative financial products", and while Twitter has not made any specific statement, it is likely that decisions will have been made along very similar lines.
There have been talks from numerous governments around the world seeking to introduce regulation to avoid some of the pitfalls associated with cryptocurrencies -- notably use for money laundering and other illegal activities -- but with no real consensus about how this could be done, we're likely to see more and more companies trying to distances themselves from ads for related products.
Image credit: Wit Olszewski / Shutterstock