Cryptocurrency exchange Binance launches new public blockchain -- Binance Chain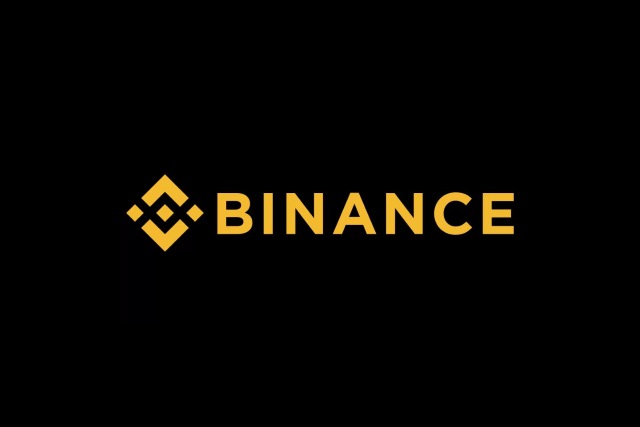 Just after offering up a bounty to track down the hackers who attacked it, cryptocurrency exchange Binance has announced the launch of a public blockchain.
Binance Chain, as it is known, is the exchange's vision of the future, and it will focus mainly on the transfer and trading of blockchain assets. Binance also announced that its own Binance Coin (BNB) will become a native coin, changing from the current Ethereum-based ERC20 token.
See also:
The move is part of a drive to support and improve the cryptocurrency industry, something Binance says it has already started through its blockchain technology incubator Binance Labs and its Binance Info codex. Reaction to the announcement about Binance Chain was positive on Twitter:
Binance Chainhttps://t.co/gAWcUQ4yJl

— binance (@binance_2017) March 13, 2018
In a statement, Binanace says:
After extensively researching decentralized exchange frameworks and analyzing existing implementations, we believe significant improvements can be made in providing Binance users with a level of trading experience to which they are already accustomed. Centralized and Decentralized exchanges will co-exist in the near future, complementing each other, while also having interdependence. We stand here today because we believe that Blockchain technology will change the world. In the face of adversity, we have always elected to tackle issues head-on, instead of retreating. As such, we have decided to officially launch the development of the Binance Chain.
The exchange goes on to say:
As a public blockchain, Binance Chain will mainly focus on the transfer and trading of blockchain assets, as well as provide new possibilities for the future flow of blockchain assets. Binance Chain will focus on performance, ease-of-use, and liquidity. Binance Coin (BNB) will be upgraded to exist on its own blockchain mainnet, becoming a native coin. At the same time, Binance will transition from being a company to a community.
Following news from Binance, its BNB token shot up in value by over 20 percent.