Average website gets attacked 44 times a day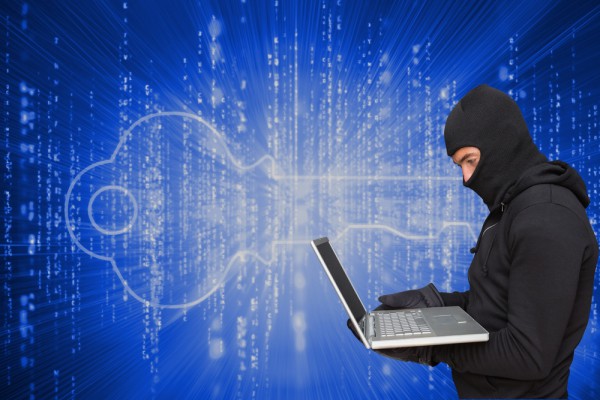 The average website was attacked 44 times a day during the last quarter of 2017, according to new research from security specialist SiteLock.
The company analyzed six million sites to identify trends in the behavior and tactics of attackers. Though the number of attacks represents a 25 percent decrease over the previous quarter, it still means a site could be attacked 16,000 times a year.
"A decrease in attacks does not mean that websites are safer. In fact, it may even be the opposite," says Neill Feather, president of SiteLock on the company's blog. "Hackers are constantly trying new avenues and even leveraging older tactics that continue to be successful. As our research shows, cybercriminals are now able to successfully breach a site with fewer, more targeted attacks. Now more than ever, businesses need to evaluate their current security posture and ensure they have both the right technology and a response plan in place should a hack occur."
Among other findings are that around one percent of sites sampled are infected with malware each week. Yet only 19 percent of infected sites are blacklisted by search engines. WordPress sites using plugins are twice as likely to be infected as sites that don't employ a content management system. In addition 46 percent of infected WordPress sites have the latest core updates. The average number of infected files per site increased by 0.8 percent to 309.
The malware being used is increasingly complex too. 51 of the malware found was categorized as Encoded Malware, meaning it was randomly generated or difficult to decode. These are often parts of groups of files called 'attack kits'. Back doors made up 12 percent of files, resulting in more files being uploaded to infected sites.
You can find out more about the results in the full report, available from the SiteLock website.
Image credit: vectorfusionart / depositphotos.com