New partnership delivers data-driven insights into customer behavior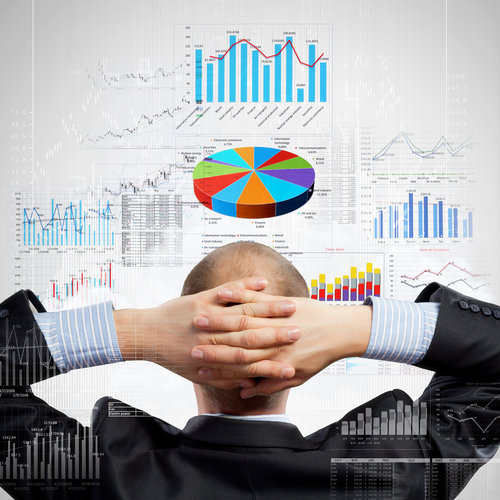 Businesses have more data than ever about their customers, but it can be hard to extract meaningful insight from it.
A new partnership between data warehousing company Snowflake Computing and data analytics platform Segment aims to give enterprises the ability to carry out rapid analysis of customer data at scale.
Segment customers now have direct access to an infinitely elastic data warehouse built for the cloud, and Snowflake benefits from a single data connector that brings together more than 40 data sources through Segment's single API. Through this partnership, customers are able to store and access their aggregated data in a scalable cloud data warehouse with fast queries and zero maintenance.
Implementing a data warehouse has historically needed a lot of engineering time and needed a good deal of maintenance. With the new partnership Segment customers simply authorize a Snowflake account within Segment as a new destination, and the system immediately loads all of their data into Snowflake. Thanks to a serverless model users can concentrate on the data and not have to worry about underlying servers, networking environment, security model.
"Whether companies lack a single data warehouse solution or struggle with their current data warehouse's performance and scalability, we are happy to offer them Snowflake's high-performing cloud-built data warehouse on the Segment platform," says Segment co-founder and CTO, Calvin French-Owen. "Segment simplifies data access across any marketing or analytics tool companies want to deploy, and Snowflake simplifies rapid and scalable analysis. Together, we enable data-driven teams to use data to inform their product and marketing decisions at scale."
You can find out more on the Snowflake website.
Photo Credit: Sergey Nivens / Shutterstock