10 efficient tools every marketing team needs in 2018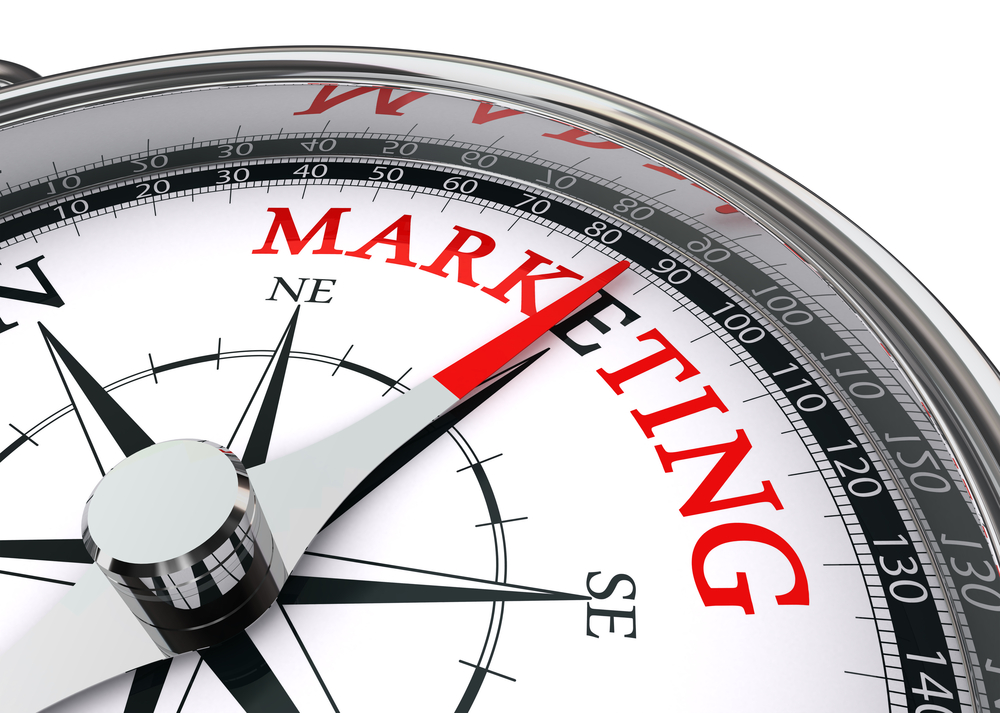 If you work in marketing, you'll no doubt know that there are a dozen tools for every task you might conceivably want to undertake.
However, this article contains the most essential, efficient, and useful tools that are going to help you with all your marketing activities. If you're looking to start up and get it right, these tools will be of help in developing a successful marketing strategy.
Social Media and Content Marketing
ContentStudio is an online curator that allows you to discover, publish, and amplify content. The platform contains a variety of social networks which you can log into from one account. In order to discover content, all it takes is creating topic feeds, and ContentStudio will inform you about what's trending. From there, you can annotate, publish, and schedule posts to multiple social networks at once. In order to stay organized, an interactive calendar lets you plan ahead with your team members.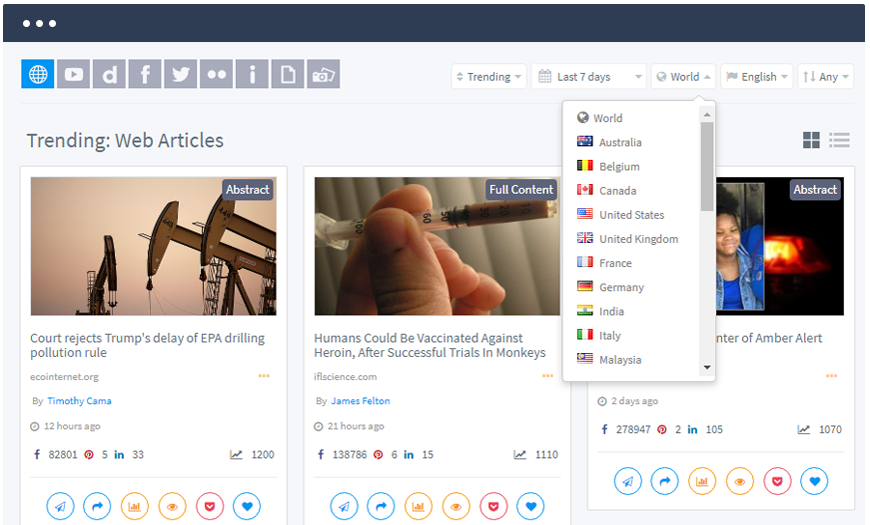 Price:
Free -- $0/month
Pro -- $15/month
Small -- $47/month
Medium -- $97/month
Large -- $197/month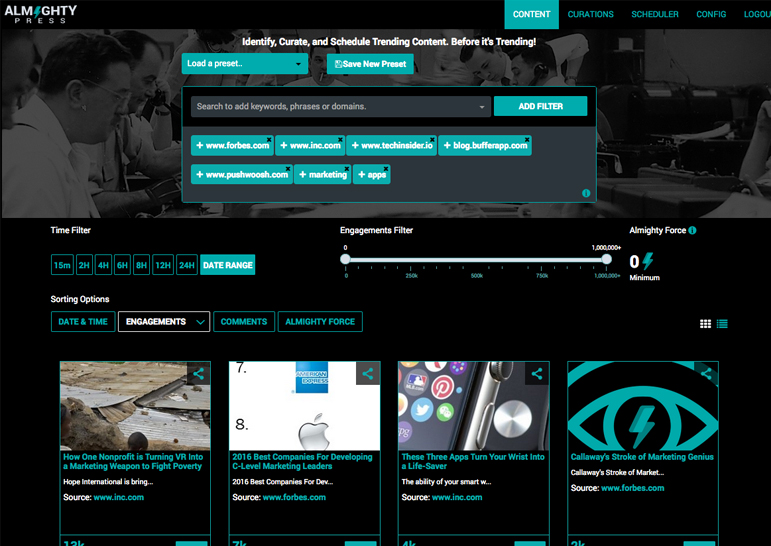 Almighty.Press is a great discovery tool that will help with social media marketing. It will keep you informed with all that's trending before it's even viral. Their Almighty ForceTM algorithm discovers and monitors news and identifies which topics are trending before they're issued. It also contains a publishing tool that allows you to curate content to tumblr, medium, and wordpress.
Price:
Headreach
Headreach is a tool that will aid in finding the contact you're looking for. The platform is a database with verified social profiles and emails. You can search leads using person's names, company names, domain names, job positions, and more. Headreach guarantees you will find the right decision maker to contact with their 80% email find success rate.
Price:
Small -- $29/month
Medium -- $49/month
Large -- $89/month
Email Marketing
Litmus
Litmus is a creative platform for your email with advanced tools that will elevate your business. It contains a variety of templates for you to build, edit, and preview. In order to develop quality emails, a checklist with important elements will ensure everything works. The tool will also improve performance by providing analytics and spam testing.
Price:
Basic -- $79/month
Plus -- $159/month
Pro -- $339/month
Enterprise -- custom
ActiveCampaign
ActiveCampaign is an email marketing platform with templates to design your emails and a scheduling system. It contains an autoresponder that will send out emails to new people on your list, and drip campaigns that will develop a series of messages for new contacts. ActiveCampaign also provides a conditional content option that will personalize content for contacts.
Price:
Lite -- $23/month
Plus -- $55/month
Professional -- $129/month
Enterprise -- $229/month
Visual Content
Crello
Crello is an online graphics editor for creating stunning visuals. It provides a variety of templates for social media posts, digital ads, animated posts, and print materials. The templates are made by professionals and can be easily customized. Crello also provides a library of photos, illustrations, and other design elements that will make your projects stand out. Crello's resize feature allows you to create graphics and modify them for different platforms in just a few clicks.
Price:
Free -- $0/month ($0.99 for some design elements)
Promo
Promo is a marketing video creator and editor. The tool provides a video library and professionally edited music to work with. You can customize videos created by award winning designers to make them your own. Promo claims to be the easiest video maker for creating quality marketing videos.
Price:
Basic -- $49/month
Plus -- $99/month
Pro -- $199/month
Agency -- 359/month
Tracking and Analytics
Idio
Idio is the perfect tool to test how effective your marketing strategy is, and the kind of results your marketing activity is bringing in. This tracking and analytics tool will display which methods your customers found effective, and which ones they didn't. Instead of only calculating metrics, Idio gives you tips on what actions to take and what topics are of interest to your customers. Their dashboard recognizes what your customers enjoy and what they don't based on persona, segments, sales stages, conversion points, and more. Instead of providing basic analytics, Idio retrieves in depth statistics and metrics. These analytics can then be used to elevate your strategy and understand where it went wrong.
Price:
Agora Pulse
Agora Pulse is an analytics platform that analyzes all of your previous content to improve performance. They include detailed metrics that are easy to read, and monitor response time to ensure you don't keep your customers waiting. A key element that will benefit entrepreneurs is the competitor reports that the platform collects. The tool will help your team compare month to month effectiveness, understand how customers react to your activity, and will lead to improvement in your marketing strategy.
Price:
Small -- $39/month
Medium -- $79/month
Large -- $159/month
SEO
Ahrefs
When writing articles or creating content, use Ahrefs to help optimize articles by finding the right keywords. Ahrefs give you information about keyword difficulty and the amount of potential traffic. It's also a useful resource for tracking the online activity of your competitors.
Price:
Lite -- $99/month
Standard -- $179/month
Advanced -- $399/month
Agency -- $999/month
Selecting the right tools for your business can be difficult because there's so much too choose from, but the options listed above give you a head start in the process. If you have some personal favorite tools, leave them in the comment section below.
Image Credit: donskarpo / Shutterstock