Download Windows Server 2019 preview ahead of the launch later this year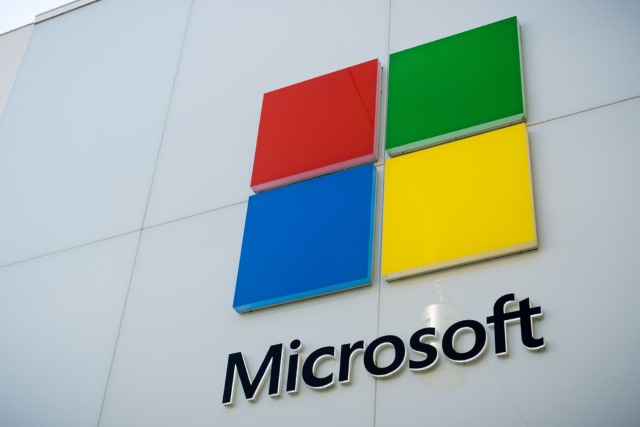 Microsoft has revealed details about the upcoming Windows Server 2019. Due for release later in the year, there's a preview available for download right now, giving users the chance to try out the new features, including Linux and Kubernetes support.
Announcing the availability of the build to Windows Insiders, Dona Sarkar said that Microsoft is "pleased to release the first build of the Windows Server 2019 Long-Term Servicing Channel (LTSC) release that contains both the Desktop Experience as well as Server Core in all 18 server languages, as well as the first build of the next Windows Server Semi-Annual Channel release."
Being part of the LTSC means that customers will have access to five years of mainstream support, followed by the option of five more years of extended support. The release of the final build is scheduled for the second half of 2018, but no precise date has yet been given.
In terms of new features, there's the browser-based Project Honolulu interface, support for Cluster Sets, Windows Defender Advanced Threat Protection, Windows Defender ATP Exploit Guard and support for shielded virtual machines. There's a strong focus on security and hybrid cloud scenarios.
More details about what to expect from Windows Server 2019 can be found in a blog post from Microsoft, as well as in the release notes.
Image credit: Sundry Photography / Shutterstock