Lack of investment in security training adds to skills gap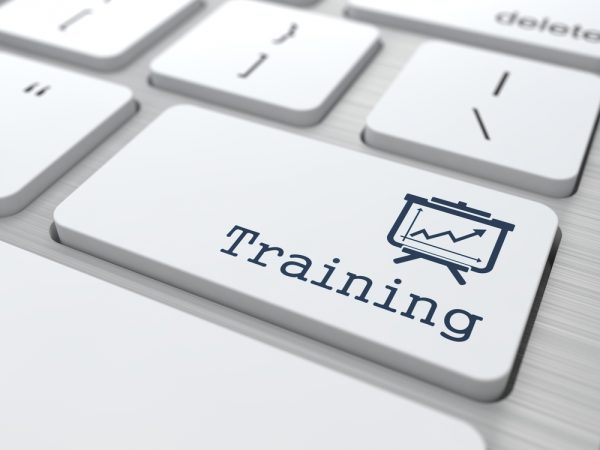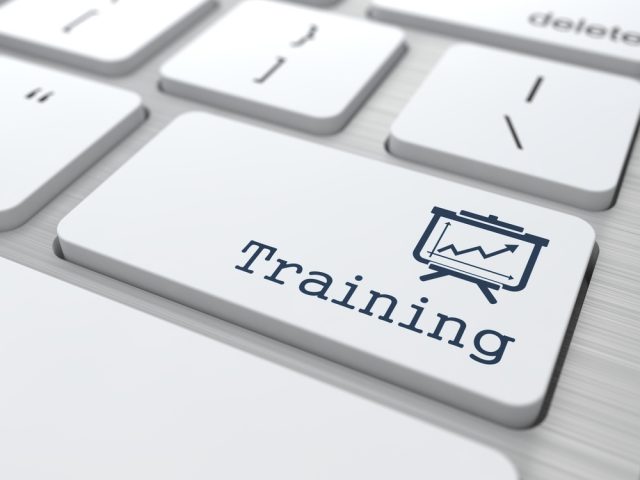 Cyber security is seen as one of the biggest threats to business. Yet employees are not being supported by their organizations when it comes to investing in their continued education and career development.
Crowd sourced IT and security training solution Cybrary, along with cyber security research body the Cyentia Institute, have produced a report looking at the cyber skills gap.
The study of over 3,000 IT, security and other non-technical professionals finds that two out of three organizations admit finding qualified cyber security professionals is a struggle. In addition 80 percent of respondents don't feel adequately prepared to defend their organizations, and 68 percent express doubts about their organization's readiness to thwart advanced threats.
Half of respondents say they pay for their own training, with only 15 percent saying employers cover all training expenses. 60 percent of respondents use personal time for their IT and security training, and only 13 percent conduct training during normal business hours. 35 percent of respondents spend at least $1,000 annually in training-related expenses.
By failing to train employers are missing out, however, 40 percent of respondents whose employers paid for their training (and spent higher amounts on that training) feel their organizations are significantly more capable of meeting the security challenges facing them today -- both at the employee and corporate level.
"The findings from this survey demonstrate why our mission at Cybrary is so important," says Kathie Miley, chief operating officer of Cybrary. "By offering free, online crowd sourced content that is available to anyone, we can begin to reverse the side effects that the cyber talent gap has already caused. We're continuing to develop and roll out new training and learning programs that will assist cyber and IT professionals in receiving the continued career development that they need as well as help companies to fill the open positions littering the industry."
You can find out more in the full report available from the Cybrary website.
Image credit: tashatuvango/depositphotos.com