Hacker Guccifer 2.0 seems to accidentally confirm links to Russia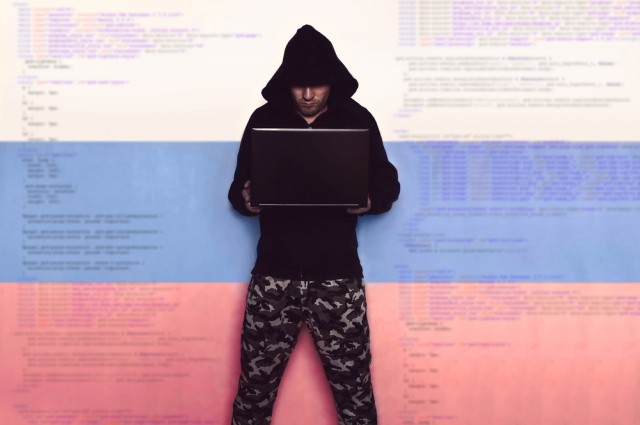 A slip-up by notorious hacker Guccifer 2.0 -- famous for attacking the DNC servers -- appears to have confirmed what has been believed for some time: that the hacker is based in Russia.
It was long-believed that Guccifer had links to Russia, but use of VPNs and other techniques made it difficult to confirm this. Now a single incident when the "lone wolf" apparently forgot to use a VPN shows the hacker using an IP address based in Moscow and linked to Russian intelligence agency -- the GRU.
See also:
While the precise identity of Guccifer 2.0 is not known, researchers were able to determine that the accidentally-leaked IP address was used by "a GRU officer working out of the agency's headquarters on Grizodubovoy Street in Moscow".
As reported by the Daily Beast, the revelation is further evidence of Russia's attempts to interfere with the result of the US election in 2016.
The linking of Guccifer 2.0 to Russia with greater certainty will inevitably lead to further questions about Putin's role in Trump's election as president. There have been numerous attempts to disguise the origins of the hacker -- such as suggestions that the attacks were launched by Romania -- but these have been thought to have been false due to a number of inconsistencies.
The report says that:
On one occasion, The Daily Beast has learned, Guccifer failed to activate the VPN client before logging on. As a result, he left a real, Moscow-based Internet Protocol address in the server logs of an American social media company, according to a source familiar with the government's Guccifer investigation. Twitter and WordPress were Guccifer 2.0's favored outlets. Neither company would comment for this story, and Guccifer did not respond to a direct message on Twitter.

Working off the IP address, US investigators identified Guccifer 2.0 as a particular GRU officer working out of the agency's headquarters on Grizodubovoy Street in Moscow.
The revelation -- or confirmation, depending on your point of view -- is now likely to feature in Special Counsel Robert Mueller's investigation into election interference.
Image credit: diy13/Shutterstock