Instagram is tweaking its feed to make it a little more chronological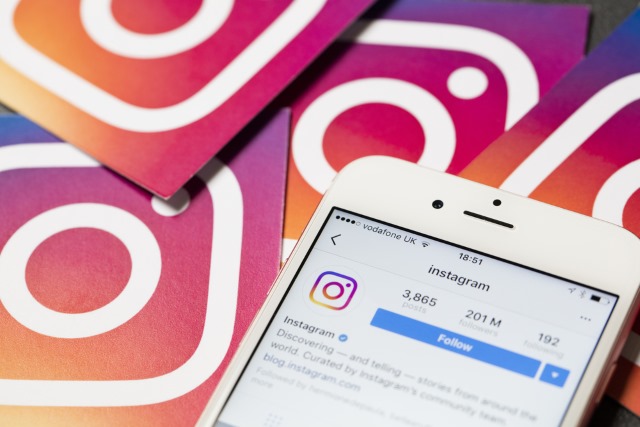 Following quite a vocal backlash from users, Instragram is making changes to its feed to move away slightly from the algorithm-driven, non-chronological form it takes at the moment.
Instagram -- like social media stable-mate Facebook -- has eschewed the chronological ordering of feeds, but now seems to have come to the realization that it is what people expect and prefer. The platform is also making changes to the automatic feed refresh function.
If you're hoping for a sensible interpretation of "chronological", however, you're likely to be disappointed. Rather than simply displaying posts in the order they were created, Instagram just says that "newer posts are more likely to appear" first. While a far from perfect solution, it's something that is likely to please a lot of users.
Writing about the changes in a blog post, Instagram says:
We've heard it can feel unexpected when your feed refreshes and automatically bumps you to the top. So today we're testing a "New Posts" button that lets you choose when you want to refresh, rather than it happening automatically. Tap the button and you'll be taken to new posts at the top of feed -- don't tap, and you'll stay where you are. We hope this makes browsing Instagram much more enjoyable.
The post goes on to say:
Based on your feedback, we're also making changes to ensure that newer posts are more likely to appear first in feed. With these changes, your feed will feel more fresh, and you won't miss the moments you care about. So if your best friend shares a selfie from her vacation in Australia, it will be waiting for you when you wake up.
Are the changes a step in the right direction, or do you think that Instagram still has work to do?
Image credit: Ink Drop / Shutterstock