New asset management platform lets businesses see and secure devices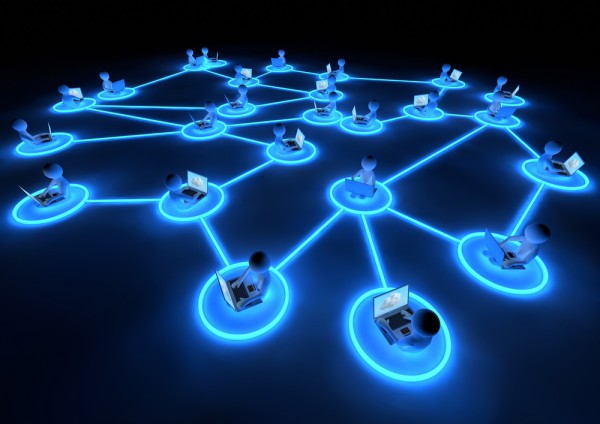 One of the basic problems businesses face in preventing attacks is effective discovery and identification of their technology assets.
This is made worse by the growth of BYOD and Internet of Things devices. Israel-based Axonius is looking to solve this problem with the launch of its Cybersecurity Asset Management Platform to enable customers to see and secure all their devices.
"We started this company to solve a very specific, acute problem -- fragmentation," says Dean Sysman, CEO and co-founder of Axonius. "If you were to think back to the 1980s or 1990s, cyber security was easy. It was a simpler time, and no one could have foreseen the security challenges resulting from the explosion in the number and types of devices we use to work every day. When you think of cyber security, you think of incredibly cool, advanced technology like artificial intelligence, machine learning, deception, and automation. But trends like BYOD, virtualization, containers, and IoT have made it extremely difficult to answer the most fundamental question in cyber security: how many devices are in my environment, and are they secure? Our approach is a radically simple one: by leveraging the security and management tools customers already have, we can give a comprehensive view of all devices and let customers take action to secure all devices."
The platform is designed to integrate with customers' existing management and security technologies and uses an extensible plugin infrastructure to add custom logic. This allows customers to get a unified view of all devices -- both known and unknown.
Starting with the most commonly used management and security products, the platform gathers data from identity and authentication solutions, network solutions like firewalls, vulnerability scanners, and switches, agent-based device management products, security solutions like SIEM (Security Information and Event Management), and EDR (Event Data Recording), and device-specific management products like MDM (Mobile Device Management), IoT, container, and OS-specific products, so it can see details about devices from multiple angles.
It offers a simple, fast solution, allowing customers to understand devices in context and take the actions needed to secure them. "Our goal is to give full visibility into all devices, letting customers then ask interesting questions to take automated action," adds Sysman.
You can find out more on the Axonius website.
Image Credit: De Mango/Shutterstock