Logitech Crayon and Rugged Combo 2 enhance the iPad (2018) experience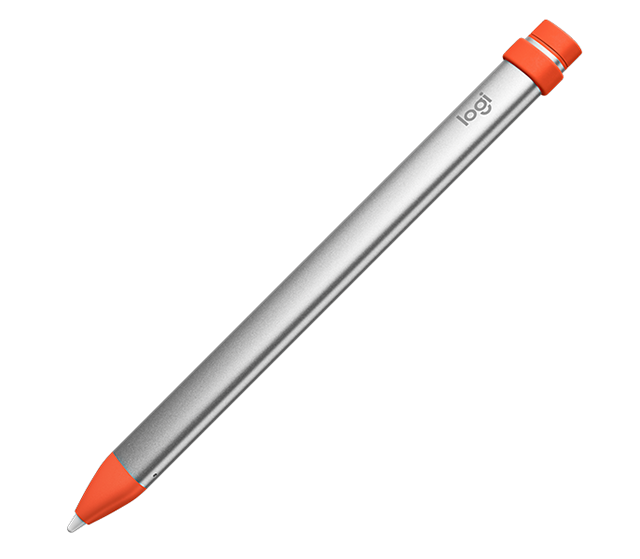 Today is a huge day for Apple fans — a new iPad! The company's latest tablet is extremely affordable at $329, and schools can get a $30 discount, bringing the price to just $299.
What makes this low-cost education-focused iPad so special is its Apple Pencil support -- something that was previously limited to "Pro" iPad devices. The problem? The Apple Pencil can be a bit too difficult for small hands to manage. To solve for this, Logitech has created the "Crayon" -- a writing device that is compatible with the new iPad. Best of all, it is more affordable than Apple's offering at just $49.99!
"Logitech Crayon is the first digital pencil designed for the new iPad and leverages technology found in Apple Pencil to deliver sub-pixel precision, low latency and support for tilt in a design that's perfect for students. iPad features palm rejection technology and can tell the difference between Logitech Crayon and a hand resting on the display so students can write and draw naturally, just as they would with traditional pencil and paper," says Logitech.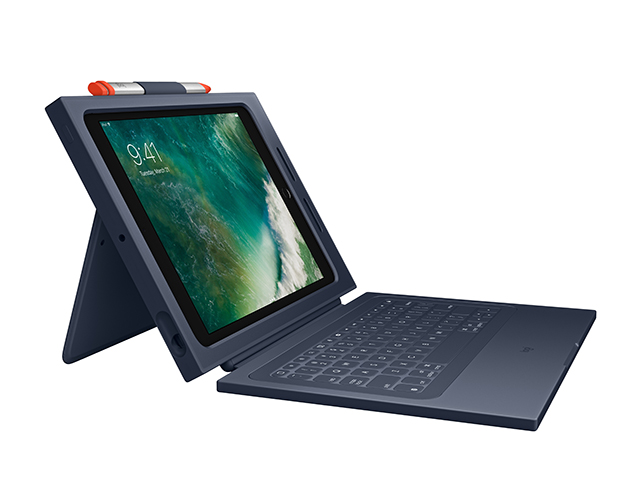 In addition to the Crayon, there is also the new Logitech Combo 2 -- the company's latest case and keyboard offering. This will protect the new iPad when students accidentally drop it or abuse it. Of course, it has a loop to hold the Logitech Crayon.
The case has been tested for drops up to 4 feet. This is pretty remarkable since that is taller than many young students. The keyboard is spill-resistant too, so it won't be ruined if a Capri Sun is spilled on it.
What else makes this $99 Rugged Combo 2 so special? Logitech says, "In addition to being durable, the Rugged Combo 2 case offers an adjustable kickstand for a wide range of viewing angles and four use modes: Typing mode, for taking notes; Viewing mode, to watch educational apps and videos; Notebook mode, for writing with digital pencils and reading; and Travel mode, which protects the iPad screen during transport."
When can you buy these? Logitech says it will begin offering them to schools in the summer. It is not clear if home consumers outside of education will be able to buy them.