Ecuadorian embassy cuts off Julian Assange's internet connection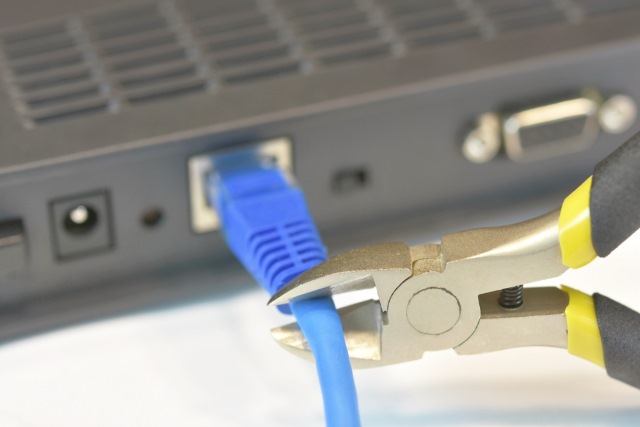 Still holed up in the Ecuadorian embassy in London, WikiLeaks founder Julian Assange has been given the snip. Ecuador took the decision to cut off the fugitive's internet connection, severing one of his lines of communication with the outside world.
Assange -- who a judge recently described as a man who "appears to consider himself above the normal rules of law" -- has been living in the embassy since 2012 when he was wanted for questioning in Sweden on sexual assault allegations. He has hidden away claiming he could be extradited to the US to face charges over WikiLeaks revelations, but he is also wanted by British police for skipping bail.
See also:
The embassy decided to cut off Assange's internet connection after breaking a promise he made. He had said that he would not say or do anything that could harm UK-South American relations, but he has used Twitter to talk about a number of issues which have proved controversial.
The Ecuadorian government itself used Twitter to make the news public:
COMUNICADO OFICIAL | El Gobierno de Ecuador suspende las comunicaciones de @JulianAssange. pic.twitter.com/sr4kArFSxw

— Comunicación Ecuador (@ComunicacionEc) March 28, 2018
The statement says:
Assange's behavior, through his messages on social media, has put our good relations with the United Kingdom and the rest of states in the European Union at risk.
While Ecuador has not revealed exactly what Assange has said that prompted the decision, the WikiLeaks founder has tweeted about the country's intelligence agency and the arrest of Catalan independence leader Carles Puigdemont.
Assange's Twitter account has not been updated since March 27, but while he does not currently have physical access to the internet, it's likely he'll still be able to use friends and colleagues to get messages out to his social media followers.
Image credit: a_v_d / Shutterstock