CloudBerry offers 50 percent discount for World Backup Day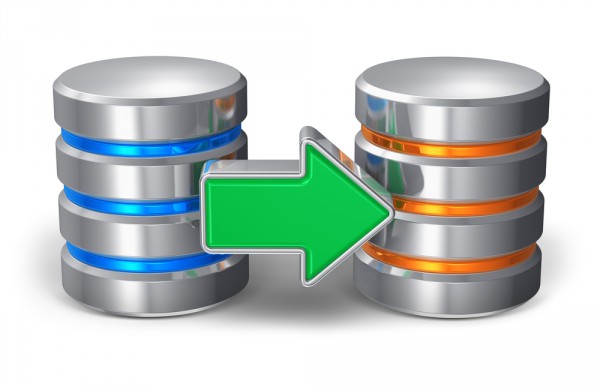 This Saturday's World Backup Day is set to raise awareness of the importance of backing up important documents.
Backup solution specialist CloudBerry is marking the day by offering a 50 percent discount until April 2nd on its CloudBerry Backup program for Windows, Mac, and Linux.
The company has also conducted a survey which finds that only 51 percent of internet users actively back up their data, although personal data backup has increased by 15 percent in 2018 compared to 2017. Users back up to the cloud four percent more than last year too.
The results show 56 percent of respondents have only one copy of backup while 45 percent of business data users have more than two copies. The survey highlights the risk too, with 33 percent of users saying they have lost data more than once. Despite this, people are still unwilling to spend much on keeping their data safe, with 61 percent of personal users preferring to keep their annual backup costs under $50.
You can find out more about CloudBerry desktop backup and claim your 50 percent discount by visiting the company's website.
Image Credit: Oleksiy Mark / Shutterstock