'Where's Waldo?' comes to Google Maps for some reason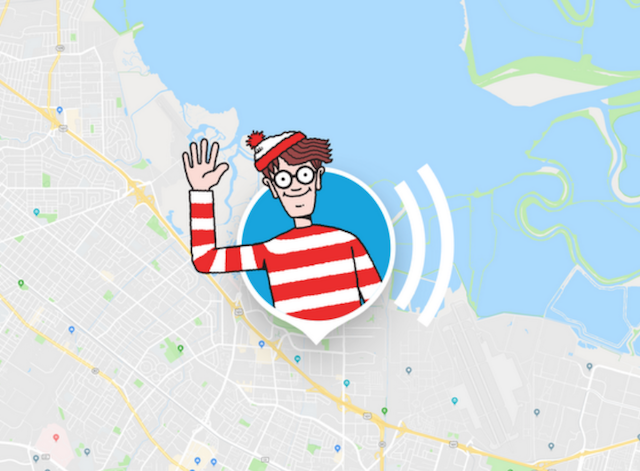 Today, Google announces that it is bringing the "Where's Waldo?" franchise to Google Maps. If you aren't familiar, this is a picture book series in which the reader has to find "Waldo" -- a man wearing a striped sweater. By design, he is hard to find -- he is hidden in plain sight by blending into his surroundings. Exactly why Google is doing this is a mystery, but OK, whatever.
Tomorrow is April 1, a date that represents "April Fool's Day" -- a holiday where people play pranks on each other. In recent years, technology companies -- including Google -- have used this date to announce fake news; usually an absurd product or other silliness. Surprisingly, this Where's Waldo? announcement is real and not an April Fool's Day prank.
"Starting today, you can use Google Maps to join in my amazing adventures for April Fools this week. Are you prepared for a perplexing pursuit? I've shared my location with you on Android, iOS and desktop (rolling out now). To start the search, simply update your app or visit google.com/maps on desktop. Then press play when you see me waving at you from the side of your screen. You can even ask the Google Assistant on your phone, Chromebook or Home device, 'Hey Google, Where's Waldo?' to start," says Google (as Waldo).
ALSO READ: Celebrate 'MAR10 Day' with Mario Kart on Google Maps
The search giant (as Waldo) further explains, "The fun doesn't stop there. Once you spot me, you'll be transported to places all around the world, where you can search for me over and over again. Incredible! You can win wonderful and wacky badges throughout your journey by finding me and my friends. Remember, there;s Woof (but all you can see his is tail), Wenda, Wizard Whitebeard, and Odlaw."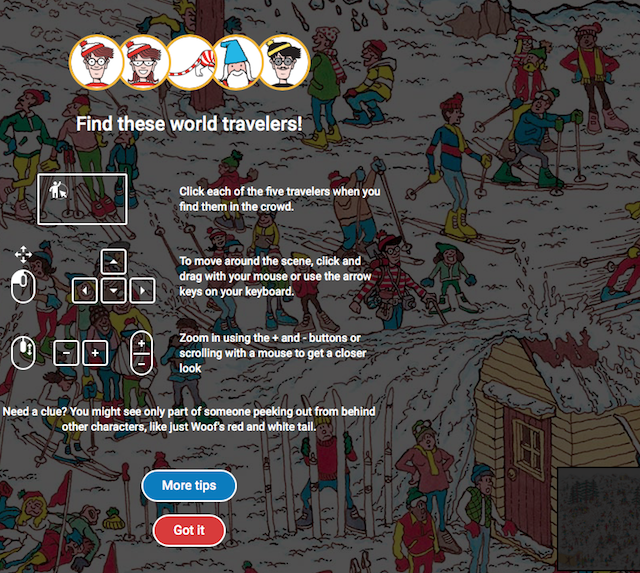 I launched Google Maps on my Mac using Safari, and sure enough, Waldo appeared on the left side of my screen. After clicking him, I was invited to start the game. As you can see above, Google shares both instructions on how to play and images of Waldo and his friends.
If you find Waldo or his pals, the search giant asks you to take a screenshot and share it with @GoogleMaps on Twitter -- be sure to include the #WaldoMaps hashtag. There does not seem to be any prizes for being the first to do so, sadly.