Net neutrality repeal -- how will IT networks be impacted?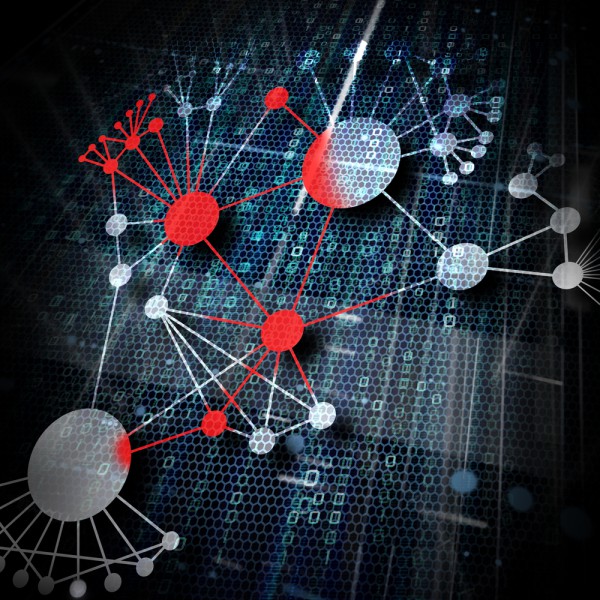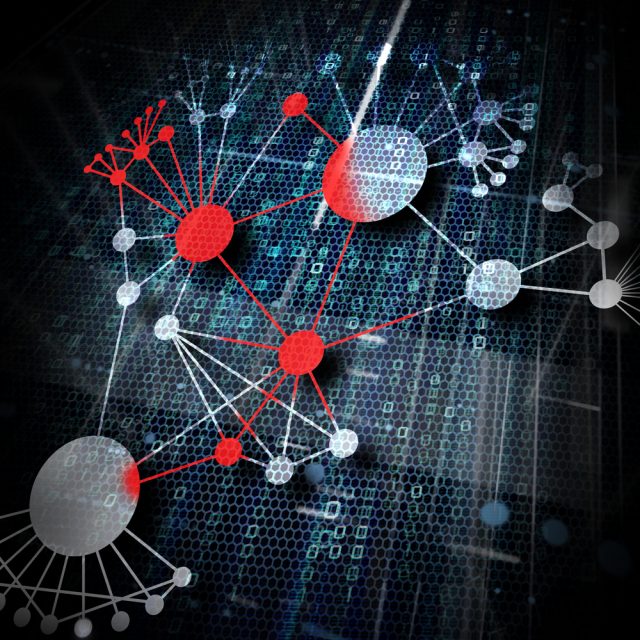 With Net neutrality in the midst of upheaval, there are significant changes afoot for both businesses and consumers in terms of internet access and control. New rules are expected to create differing service categories, allowing ISPs to prioritize access and bandwidth for certain customers. This will undoubtedly create confusion in the market leaving IT executives to make adjustments based on any new restrictions. To be ready, IT leaders would be well-served to keep the following in mind:
Threat factor #1: Internet fast lanes with potentially higher prices
The post-neutrality reality is this: the door is now open for ISPs to create internet 'fast lanes,' charging consumers and businesses alike for premium service. Large ISPs are likely to tag all Internet traffic, and other access will be prioritized based on those tags. ISPs will have the right to give priority to those paying higher prices for faster service. That means businesses leveraging broadband internet for network connectivity today could experience performance decreases as they are shifted into the 'slow lane' and be forced to pay more to get back to their previous service levels.
Threat factor #2: Gartner predicts major internet outages
Beyond the repeal of Net Neutrality, there is another danger to consider. In its December 2017 Predicts 2018: Enterprise Network Infrastructure and Services report G00344586 -- Gartner said that, "as enterprises increasingly rely on the Internet for WAN connectivity, they are challenged by the unpredictable nature of Internet services." In addition, the firm reported that, "within the next five years, there will be a major Internet outage that impacts more than 100 million users for longer than 24 hours."
Given the new potential for internet 'fast lanes' and the vulnerability of public Internet access, networks that rely predominantly on public Internet connectivity are the most at risk.
Brace for impact: 'Over the top' IT networks are most at risk
Companies are increasingly leveraging broadband internet for WAN connectivity at certain locations where it makes the most sense for their business. This an increasing trend as more applications move to public clouds and SaaS providers, and also given the advent of SD-WAN. But a broadband 'over the top' approach may make networks more susceptible to performance issues in a not-so-neutral environment. With ISPs giving priority to premium customers, companies that don't pay could be sacrificing productivity, customer experience, and losing their competitive edge. As such, IT leaders will benefit from reevaluating their networking strategy and risk and then adjust accordingly.
Clearly, those with dedicated private networks will avoid these challenges altogether. But today, most organizations' IT networks are hybrid -- meaning that they contain a mix of private and public connectivity and different networking technologies. This is advantageous by balancing price and performance by location, as well as providing peace-of-mind in a post-neutrality world with the ability to easily adjust course if post-neutrality performance issues arise.
Recommendations
Firstly, re-evaluate your network connectivity. Knowing that ISPs may have the power to manipulate internet traffic, IT leaders should look at their public network connections through a new lens. Ask yourself what public connectivity options are currently in place, and what would it take to transition them to private connections? This is important because private connections can also access public cloud resources, removing the risk of the public connectivity while providing SLA-backed access to cloud applications. Microsoft Azure is a great example because generally users are accessing Microsoft's cloud infrastructure through the public internet.
By combining private and public access at any given location for cost efficiencies and resiliency two goals can be accomplished -- private access to high-priority locations (headquarters and data centers) and cost-effective public connectivity to remote employees. These two connectivity types work seamlessly together while still maintaining consistent performance -- even in a post-net-neutrality world.
Second, de-risk net neutrality with network flexibility. Net neutrality has spawned lawsuits, protests, and online uproar. When faced with so much uncertainty, an agile network is key. It will be more important than ever to analyze business needs and determine the most effective connectivity based on data types and usage.
Image credit: fotogestoeber / Shutterstock
Paul Ruelas is Director of Network Products at Masergy. He brings over 26 years of expertise in telecommunications, IP networks, complex solution design, and product development. Paul has developed many Ethernet and optical products that enabled numerous global enterprises to transform their data communication infrastructures to improve business outcomes. Paul is an industry thought leader in communication transformation and on topics such as hybrid networking, SDN, NFV, and cloud connectivity.