Huawei statement dismisses US concerns about security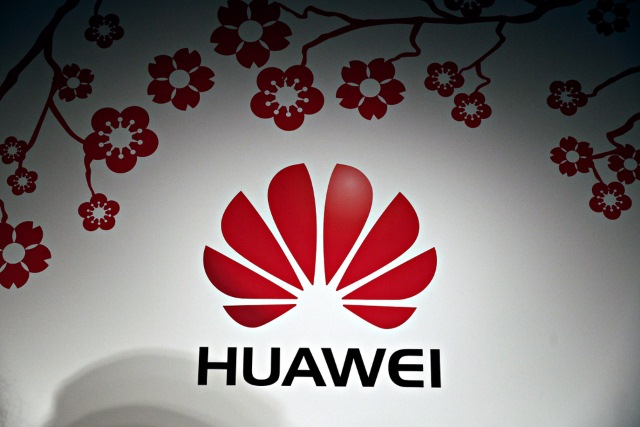 Huawei is being shunned by the US because of the perception that its hardware could be compromised and used by the Chinese government for espionage. The FCC has blocked US mobile carriers from using federal money to purchase products or services from the company on security grounds, and Huawei is understandably unhappy about this.
The smartphone maker has dismissed security claims as "simply not true" and says that it is "no security threat in any country". The Chinese company says that it is disappointed with the FCC's proposal, pointing out that it would give rural operators -- and, in turn, customers -- fewer options to choose from.
See also:
Huawei has been looking to expand its operations into the US, but it has faced stiff opposition; opposition which it says is unfair. The company has issued a statement in which it says: "After 30 years of continuous investment, Huawei has taken the lead in a number of technological domains. This is a great source of pride for us. We work closely with partners across the entire global value chain. We are committed to growing together, engaging in healthy competition, and producing the best possible products and solutions for our customers. These efforts should be recognized, not met with baseless suspicion."
The statement goes on to say:
US authorities have made a series of allegations against Huawei that simply aren't true. We pose no security threat in any country. Huawei is a 100 percent employee-owned company. No government agency has ever tried to intervene in our operations or decisions. US authorities should not base major legislative decisions on speculation and rumor. Our products and solutions are trusted in more than 170 countries and regions. In 30 years, not a single operator has experienced a security issue with our equipment. This includes US operators.

Today's ICT industry relies on global supply chains. To meet the real challenges of global cybersecurity, we need collaboration across the entire ecosystem. Hostility and closed doors never solved anything.

Since entering the US market in 2001, Huawei has focused on providing local operators with innovative products and solutions. We help local operators extend network coverage to underserved rural areas and bridge the digital divide. We are disappointed by the FCC's proposal. If adopted, rural operators will have fewer options available to them, and the consumers and businesses that depend on them will have less access to quality and convenient telecommunications services.
It's extremely unlikely that Huawei's protestations will make any difference, but it's clear that the company is not willing to be shut out without fighting back.
Image credit: Alexandros Michailidis / Shutterstock