IBM launches cloud ready 'skinny' mainframe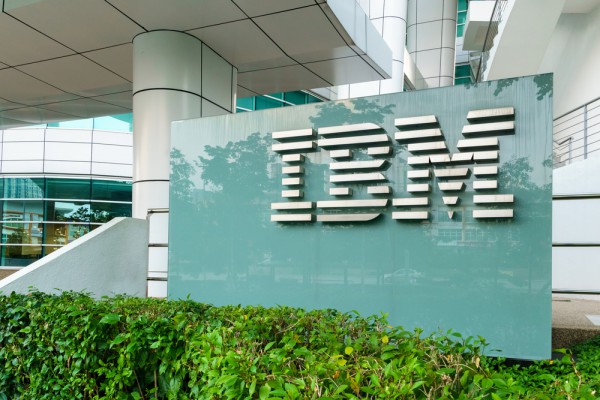 Despite changes brought about by the cloud, edge computing and distributed systems, the mainframe remains for many businesses, the most stable, secure and mature environment to support IT initiatives including the proliferation of blockchains.
IBM is launching its newest cloud ready mainframe -- the IBM z14 Model ZR1 and IBM LinuxONE Rockhopper II, the latest additions to its family of z14 mainframe technology announced in 2017.
The new systems feature a 19-inch industry standard, single-frame 'skinny' design allowing for easy placement into both cloud data centers and private cloud environments.
"This will bring the power of the IBM Z to an even broader center of clients seeking robust security with pervasive encryption, machine learning, cloud capabilities and powerful analytics," says Ross Mauri, general manager of IBM Z. "Not only does this increase security and capability in on-premises and hybrid cloud environments for clients, we also will deploy the new systems in our IBM public cloud data centers as we focus on enhancing security and performance for increasingly intensive data loads."
IBM will be deploying the new systems in its own public cloud data centers to speed the delivery and global reach of security and performance capabilities. This includes the new IBM Cloud Hyper Protect services, which bring mainframe-level data encryption to the IBM Cloud.
The z14s can deliver 10 percent more capacity than their z13 predecessors and 2x (8 TB) more memory (z14 ZR1). More than 850 million fully encrypted transactions are possible per day on a single system (z14 ZR1). The Rockhopper II also offers a Docker-certified infrastructure for Docker EE with integrated management and scale tested up to 330,000 Docker containers.
You can find out more about the z14 range on IBM's website.
Photo Credit: majestic b/Shutterstock