LIVE: Watch Mark Zuckerberg testify before Senate about Facebook privacy at 2:15PM ET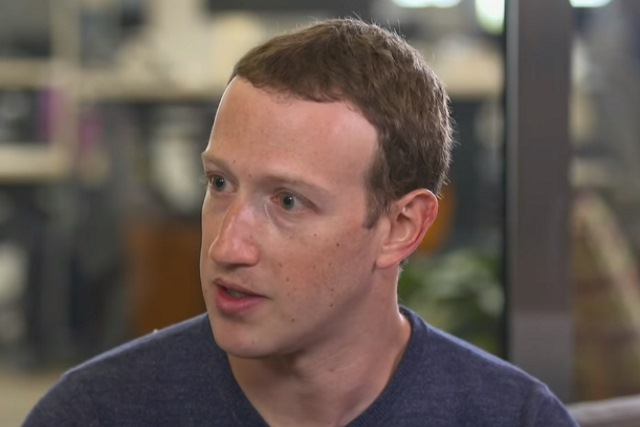 After keeping something of a low profile for a while, Mark Zuckerberg has eventually started to address the Cambridge Analytica scandal. He was asked to testify before Congressional committees, and ultimately agreed to do so. Today is the first of two appearances he will make this week.
At 2:15PM ET, Zuckerberg will speak about Facebook user data and privacy in front of the Senate Commerce, Science and Transportation Committee and the Senate Committee on the Judiciary at the "Facebook, Social Media Privacy, and the Use and Abuse of Data" hearing. You can watch his testimony right here.
See also:
While we already know what the Facebook CEO is going to say in front of the House Energy and Commerce Committee tomorrow as Congress has released his testimony, we're slightly in the dark about what he will say today. It's likely to be in a very similar vein, but we'll find out for sure soon.
You can watch the Facebook, Social Media Privacy, and the Use and Abuse of Data hearing on the Judiciary Committee website, or you can watch the PBS News Hour stream just below: