Facebook suspends pro-Brexit firm AggregateIQ for allegedly obtaining user data improperly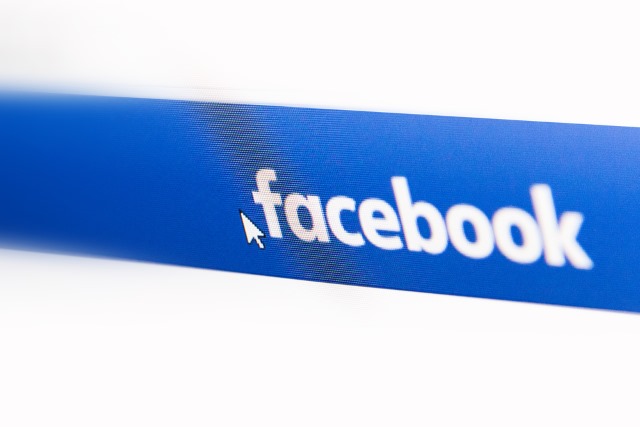 It's not all that long since Facebook suspended data firm Cambridge Analytica for harvesting personal information from millions of users. Now the social network has suspended AggregateIQ -- another data firm, this time linked to the pro-Brexit Vote Leave campaign -- because of possible connections to Cambridge Analytica's parent company.
AggregateIQ is thought to be linked to Strategic Communication Laboratories (SCL), and there are concerns that the firm may therefore have improperly obtained data from Facebook users.
See also:
The Vote Leave campaign spent 40 percent of its budget with Canada's AggregateIQ as it pushed the pro-Brexit side of the EU referendum. Between the Vote Leave, BeLeave, Veterans for Britain and Northern Ireland's Democratic Unionist party, £3.5 million ($4.9 million) was spent on AggregateIQ services. The website for the Vote Leave campaign previously displayed a quote reading: "Without a doubt, the Vote Leave campaign owes a great deal of its success to the work of AggregateIQ. We couldn't have done it without them."
But it is the links to Cambridge Analytica's parent company SCL that is giving cause for concern.
In a statement, Facebook said:
In light of recent reports that AggregateIQ may be affiliated with SCL and may, as a result, have improperly received FB user data, we have added them to the list of entities we have suspended from our platform while we investigate.

Our internal review continues, and we will cooperate fully with any investigations by regulatory authorities.
The Observer -- which helped to bring the recent Cambridge Analytica scandal to light -- previously drew attention to links between Cambridge Analytica and AggregateIQ almost a year ago.
AggregateIQ denies that there is any connection and has posted a message to the front page of its website:
AggregateIQ is a digital advertising, web and software development company based in Canada. It is and has always been 100% Canadian owned and operated. AggregateIQ has never been and is not a part of Cambridge Analytica or SCL. Aggregate IQ has never entered into a contract with Cambridge Analytica. Chris Wylie has never been employed by AggregateIQ.

AggregateIQ works in full compliance within all legal and regulatory requirements in all jurisdictions where it operates. It has never knowingly been involved in any illegal activity. All work AggregateIQ does for each client is kept separate from every other client.

AggregateIQ has never managed, nor did we ever have access to, any Facebook data or database allegedly obtained improperly by Cambridge Analytica.
Image credit: SlayStorm / Shutterstock