YouTube hackers take down and deface videos from the likes of Taylor Swift and Drake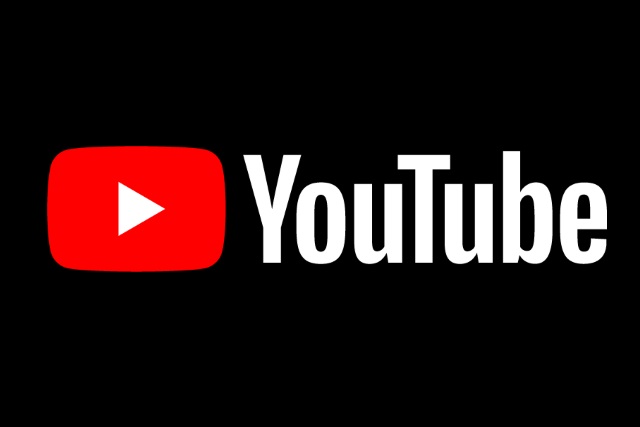 YouTube was today hit by hackers, with the attackers managing to deface or delist a number of big name videos. Despacito by Luis Fonsi and Daddy Yankeee -- the most popular video of all time -- was among those that were temporarily inaccessible.
While little is known for certain about the source of the attack, it seems that Vevo was possibly the intended target as the videos that were attacked were in Vevo accounts. The ease with which the attack appears to have been carried out -- and the number of high-profile videos affected -- will be of major concern to YouTube and its users.
Videos by Drake, Katy Perry, Shakira and Taylor Swift were affected by the attack which saw some videos delisted, some have their titles changed, and others having their holding images replaced. It's not clear what the purpose of the hack was. While it is possible that the attacker has an issue with either Vevo or YouTube, it is also possible that it is just a case of someone, or a group, showing off.
On Twitter, a self-proclaimed hacker claimed to have used a script to attack YouTube:
@YouTube Its just for fun i just use script "youtube-change-title-video" and i write "hacked" don t judge me i love youtube <3

— Prosox (@ProsoxW3b) April 10, 2018
In a statement given to HackRead, a security researcher called Kuroi'SH said:
We did it for Palestine and at this moment we are controlling the whole administration server what is connected with an INVULP. We are including some (VRTMS).

We are able to hack a lot of systems because everyone thinks that if you were a great company you have the best security and nobody can hack you and this is a proof that everyone is hackable and that nobody can fix real good security we can bypass almost everything.
Vevo confirmed that its videos had been targeted, and issued a statement saying:
Vevo can confirm that a number of videos in its catalogue were subject to a security breach today, which has now been contained. We are working to reinstate all videos affected and our catalogue to be restored to full working order. We are continuing to investigate the source of the breach.
Speaking to BetaNews, Lee Munson, a security researcher at Comparitech said that the attack was worrying for the future:
The recent hack of popular music clips on YouTube seems to be relatively benign in nature, featuring a fairly tame political message and motivated by the "fun" of the challenge.

In that respect then, it is in itself, nothing much to worry about for the video hosting site, though it does suggest that the defacement of videos is not technically difficult to achieve, given the number of high profile artists that have been targeted.

What exactly YouTube is doing to prevent content like this appearing via Vevo is unclear but it will be interesting to see whether other hacktivists jump on the bandwagon and use such sites to make their points in the future.