Zuckerberg Senate testimony shows politicians don't understand Facebook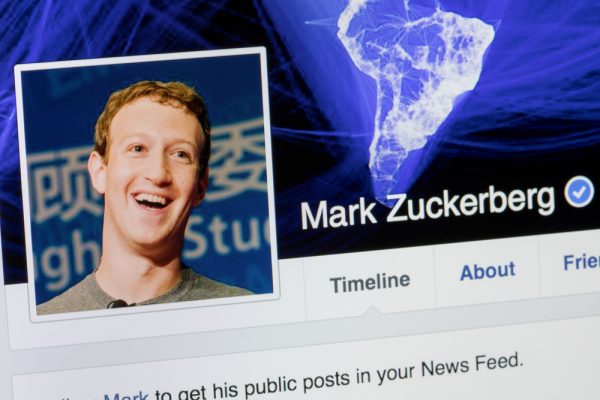 Dressed in a dark suit and looking pale-faced, Facebook chief Mark Zuckerberg was clearly expecting a tough grilling before the Senate committee.
In fact he was largely let off the hook, facing a series of questions that mainly served to expose politicians' lack of understanding of the social network's technology.
Zuckerberg began by apologizing for his company's failure to protect users' data. He admitted Facebook had made "a lot of mistakes" and that it "didn't do enough" to protect data privacy.
However, a series of questions that exposed senators' lack of understanding of how Facebook works did little to put Zuckerberg under pressure. It allowed him to avoid addressing the extent of Facebook's data monitoring and the lack of transparency over how user data is used and has been abused.
In one exchange Senator John Kennedy asked a series of questions about measures that could be taken to improve Facebook's privacy. Only to be told each time that those measures were already in place.
See also:
When asked about battling fake news on the platform, Zuckerberg said, "This is an arms race. They are going to keep on getting better at this and we need to." He praised tighter European data legislation saying Facebook's two billion users "deserved good privacy protection."
A full transcript of the hearing is available on the Washington Post website.  It's perhaps a measure of how lightly Zuckerberg was treated that Facebook's shares rose 4.5 percent following the hearing -- their biggest daily increase for nearly two years.
Zuckerberg will face further questioning today. Whether he's given a more thorough grilling remains to be seen.
Image credit: grinvalds/depositphotos.com