Facebook Messenger issues a privacy review reminder to users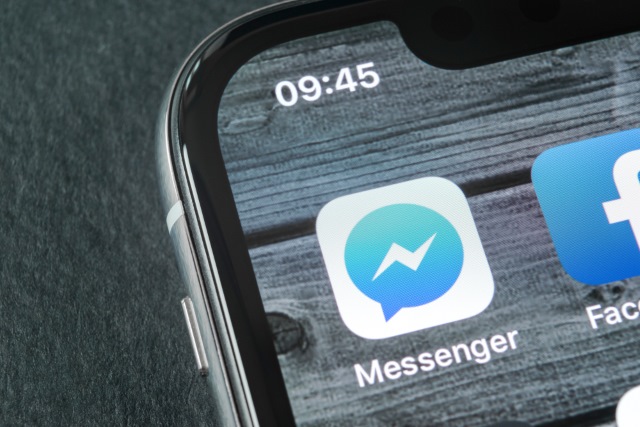 If you're a user of Facebook Messenger and you're in Europe, you may well notice a message popping up suggesting that you check your privacy settings. The reminder comes ahead of the new GDPR laws which come into force next month.
The message tells Messenger users to check their privacy settings by May 25. The date is significant, as this is when GDPR kicks in. While the laws apply to Europe, Facebook has already indicated that it will comply with them around the world.
See also:
With this in mind, it is possible that users in other parts of the world will start to see the suggestion, but for now, it is concentrated in Europe. The message reads: "Important Updates to Review: Please review your data settings by 25 May to continue using Messenger".
The message was first reported by Business Insider, and it's going to be hard to avoid. It's a full-screen message that appears when Messenger is opened, and by clicking the Review Now button that is also displayed, users will be able to check and tweak their privacy settings.
It seems that the privacy review option is currently in testing mode as it is not yet fully functional. With May 25 fast approaching, Facebook doesn't have long to get it up and running properly -- particularly if it is going global.
Image credit: BigTunaOnline / Shutterstock